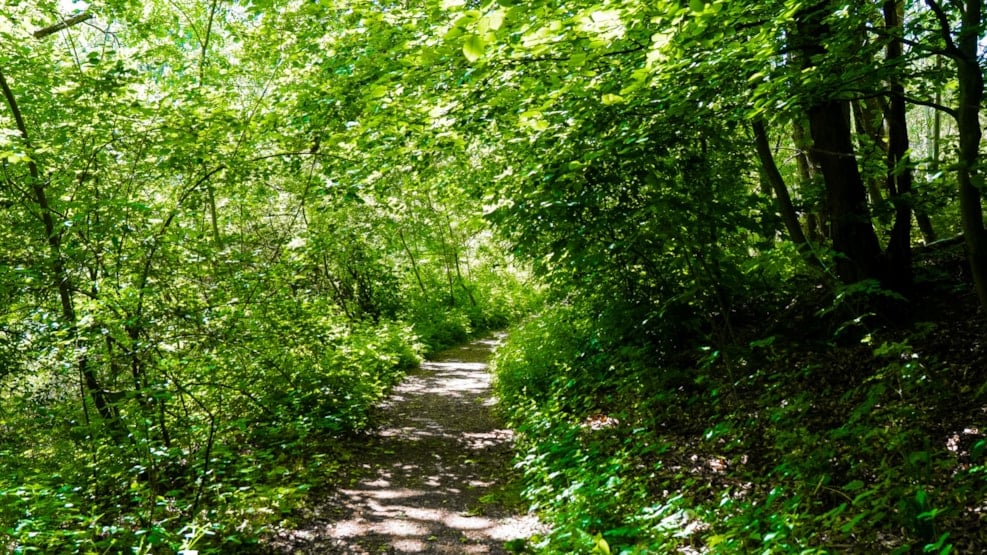 Dronningestien Nature Trail
Nature trail that stretches some 5 km from Pikkerbakken in the south along the edge of the Bangsbo Fort area.
Along the route there is a fantastic view of the coast and Kattegat.

The trail got its name following the visit of Queen Margrethe & Prince Henrik to the area on 13 June 2003.