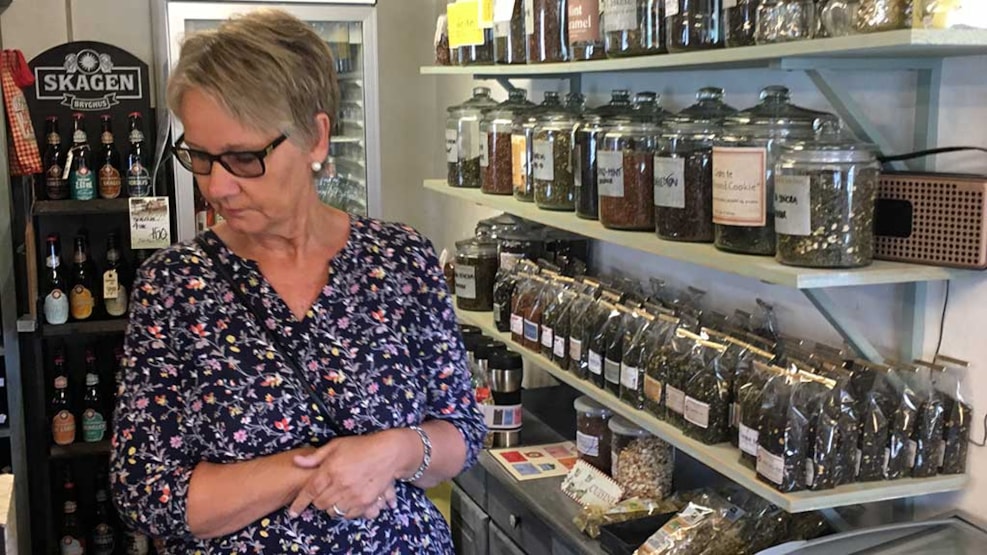 Dot Keramik
Dot is a well-known lifestyle store with lots of hand-picked items for you and your home - items that can be used for both everyday and partying.
You'll find beautiful one-off-items of silver jewellery, paintings from their own workshop, attractive arts & crafts from leading suppliers. Fantastic clothes, shoes and accessories for the season. Romantic styles with raw expression.

Participate in courses and workshops in painting, jewellery and flower arranging throughout the year.