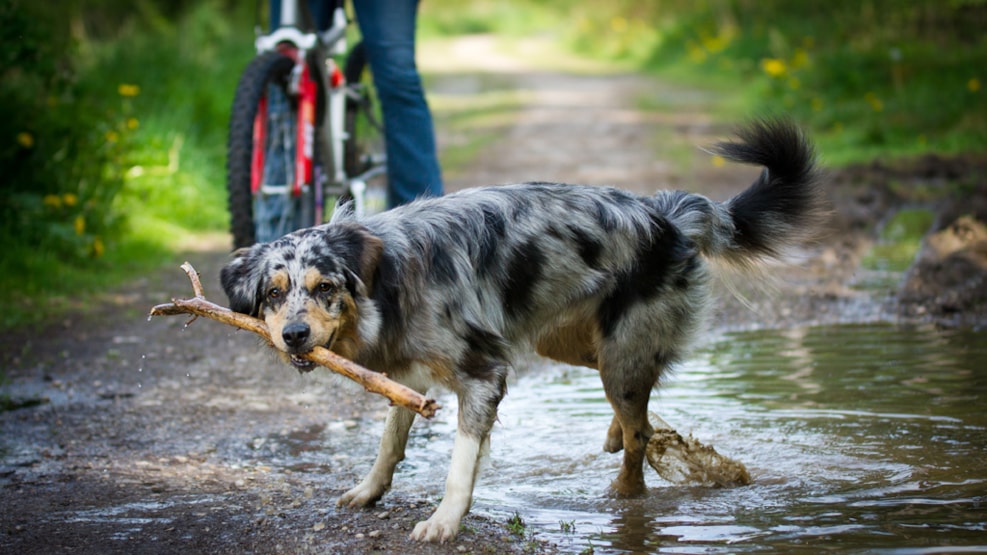 Dog walking forest - Asaa
The dog walking forest is located 1.5 miles south of Asaa on the east coast in North Jutland.
The forest covers an area of 20.476 sqm, and here are both trash bins and bags.
The dog forest is fenced in all the way round.
There is a small parking lot at the dog park. The forest is located on your left side, when you drive southward towards Hals.