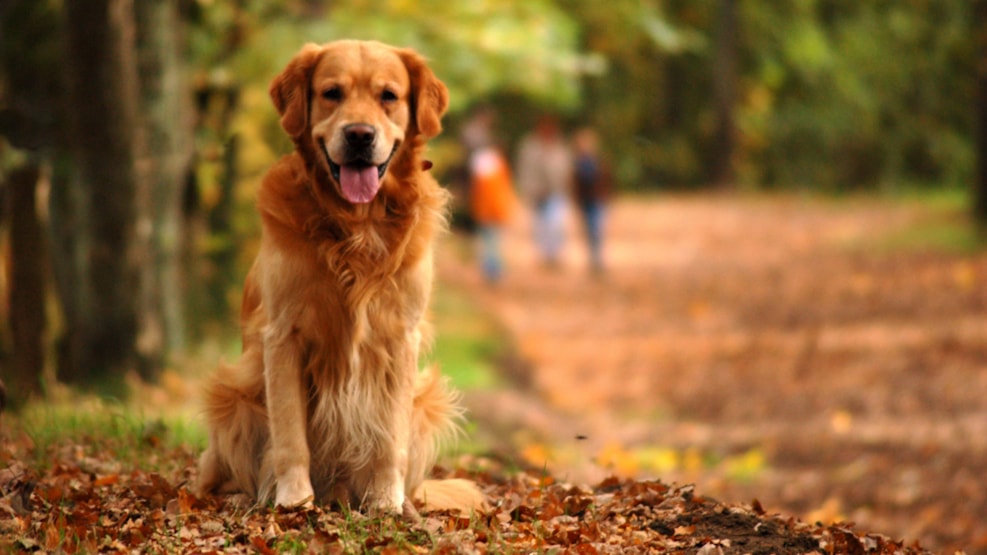 Dog Park - Dronninglund Nature Park
The lovely local park Dronninglund Nature Park close to the northern part of Dronninglund city has an idyllic dog walking forest for the four-legged and their owners.
The dog park is beautifully located near a small lake in the forest. The park is fenced-in all the way around, and there are benches.
We also recommend going for a walk along one of the many trails – try the route Junglestien, which is a path with activities for children and adults.
Outside the park you will find paths to Dronninglund Castle, city and Møllesø.