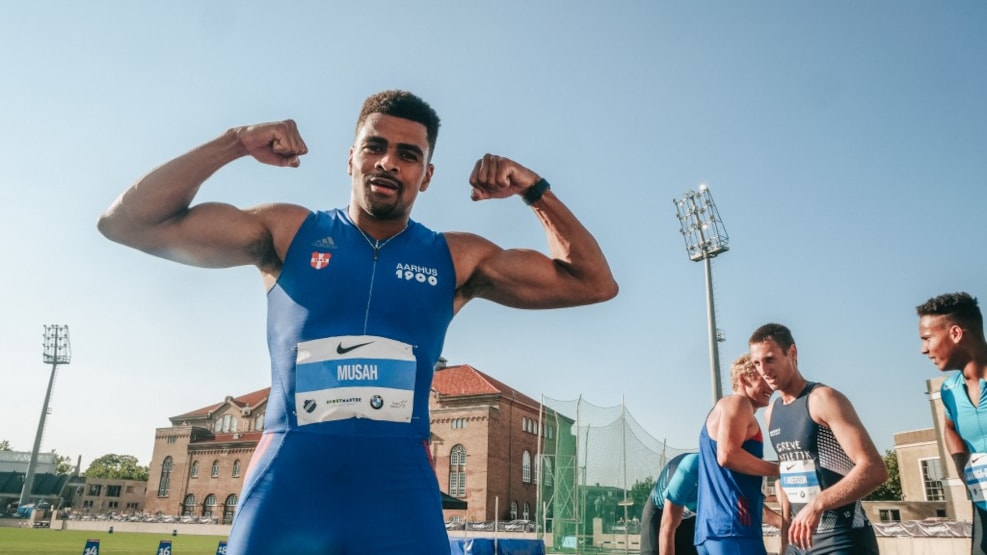 DM-ugen (DM-week)
This summer Aalborg is the host for the DM week!
The Danish Championships week is a large unifying national sports event, which shows and pays tribute to the best of Danish elite sports. A kind of mini-Olympics on Danish soil.
You can look forward to lots of sports, fans and medals - and Danish championships in about 25 sports. The DM week is held from the 23rd-26th of June 2022.
The DM week offers everything from cycling and breakdance to swimming and athletics. This is the first time the event will be held, and it will be with Aalborg as host in both 2022 and 2023. During the DM week, several of Aalborg's city areas will be used and it will give visitors a unique opportunity to experience sports and the city.
Download the DM ugen App here - App Store eller Google Store
Accommodation in Aalborg
If you are going to the Danish Championships week and need a place to stay overnight, you can find inspiration here.