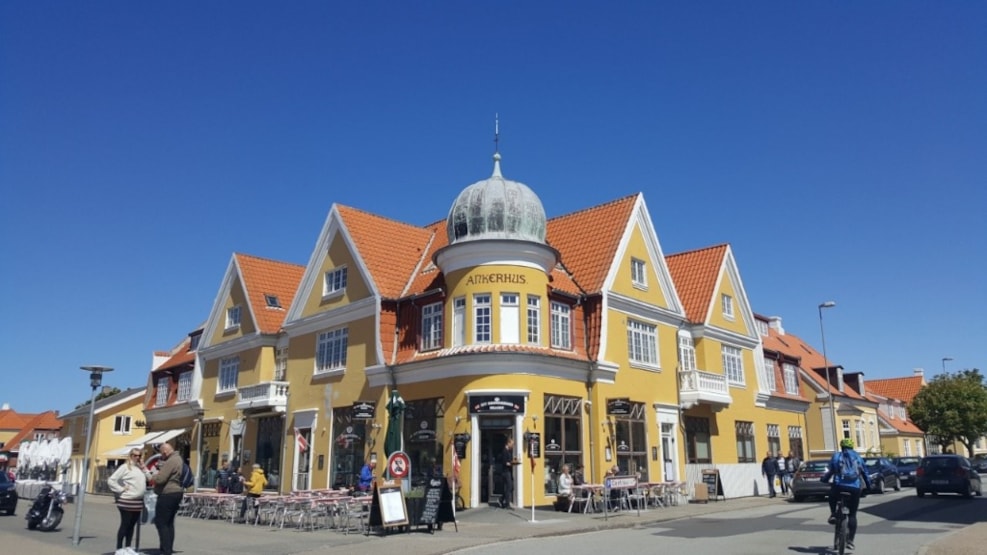 Dit Smørrebrød Skagen
Small cozy "Smørrebrøds" restaurant located in the beautiful Ankerhus in the middle of Skagen.
The restaurant serves traditional Danish "smørrebrød" for locals and tourists - without frills.
Good old-fashioned "smørrebrød", lunch dishes and "Grandma food" in the evening menu.
Relaxed old-school Danish atmosphere with red and white-colored tablecloths.
The food is made from scratch with fresh ingredients and, as the chef says, "with salt, pepper and love". Good food takes time to cook, so enjoy a beer or a glass of wine while waiting for the food.
Both "grandma food", warm dishes and "smørrebrød" can be bought as take-away.
Dit Smørrebrød Skagen pride themselves on happy guests.