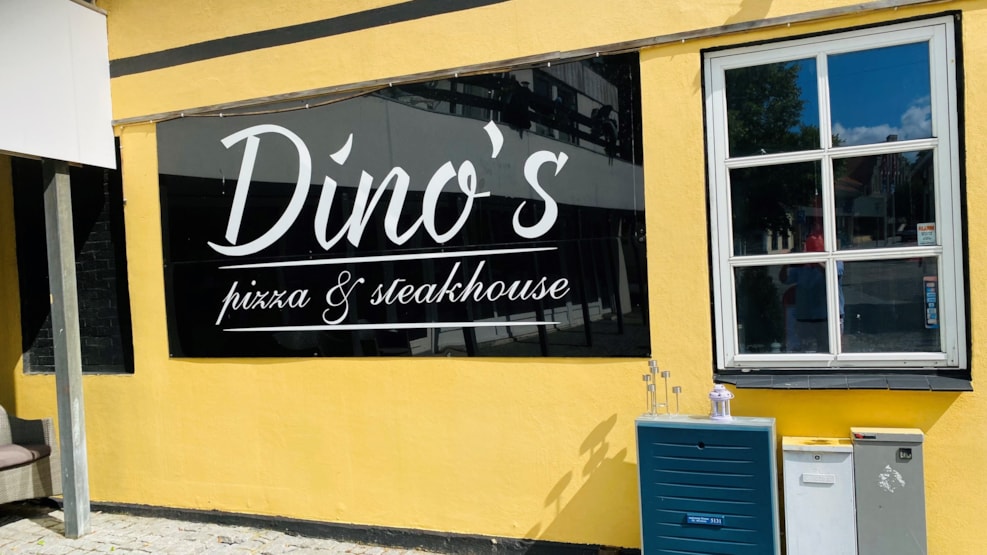 Dino's Steakhouse
Get ready for greasy pizza and juicy steak!
Dino's Pizza & Steak House in Sæby has more than 20 years of experience in cooking good food for their guests.
Here you can come and enjoy a cup of freshly brewed coffee with friends and family or experience the varying menu. Here you will find the surroundings for a good experience. The menu offers everything from brunch, pizza, pasta dishes, homemade burgers, exciting salads and much more.
All food is made from scratch and from local ingredients to give you the best experience.