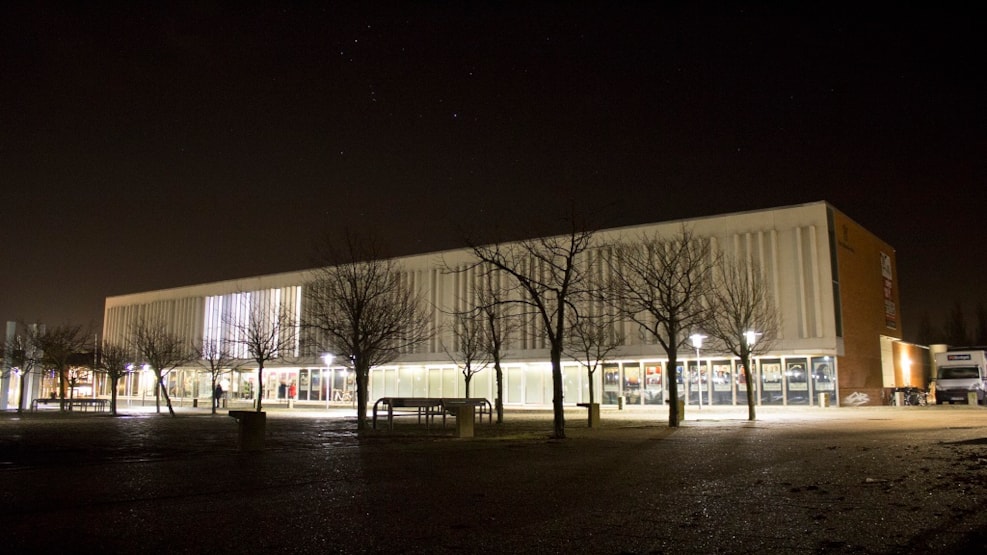 Det Musiske Hus
"Det Musiske Hus" in Frederikshavn is the cultural center and venue of Northern Jutland.
The house dates from 2004 and today functions as a self-owned cultural center in fusion with Arena Nord - under joint management and board of directors.
The Musical House itself produces cultural events - and the house also collaborates with local organizers to present, for example, touring theater, concerts, stand-up and lectures.
The Musical House has also since 2019 been designated as a regional venue with support from the Danish Arts Council. This means that North Jutland has lots of special concert experiences and that the growth layers within the rhythmic music have a scene to develop on.