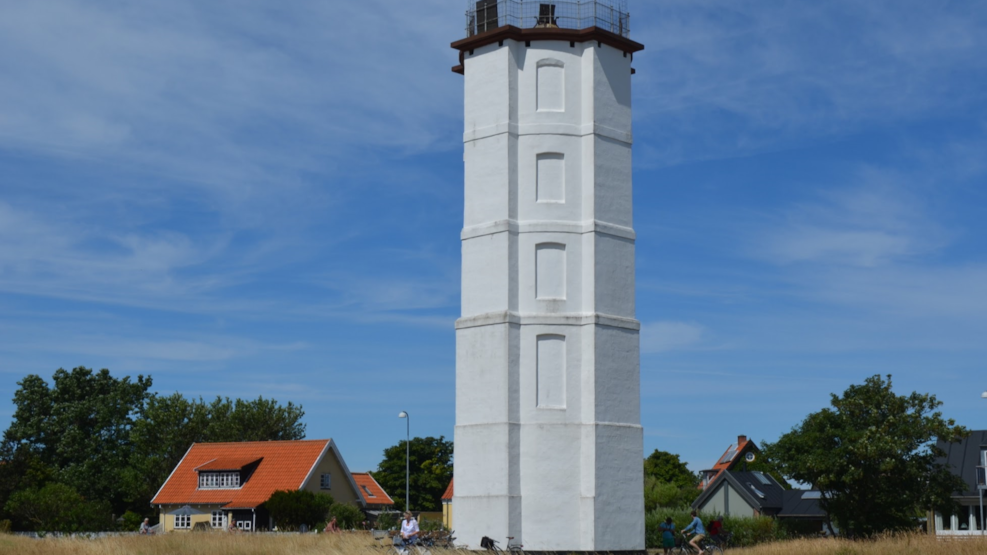 Det Hvide Fyr (The White Lighthouse)
In 1747 the bascule light was replaced by "Det Hvide Fyr", which was initially fired by coal, before a lantern was later used.
It was designed by leading architect of the age, Philip de Lange, and was Denmark's first lighthouse constructed in brick.
The white lighthouse is open during the summer season.