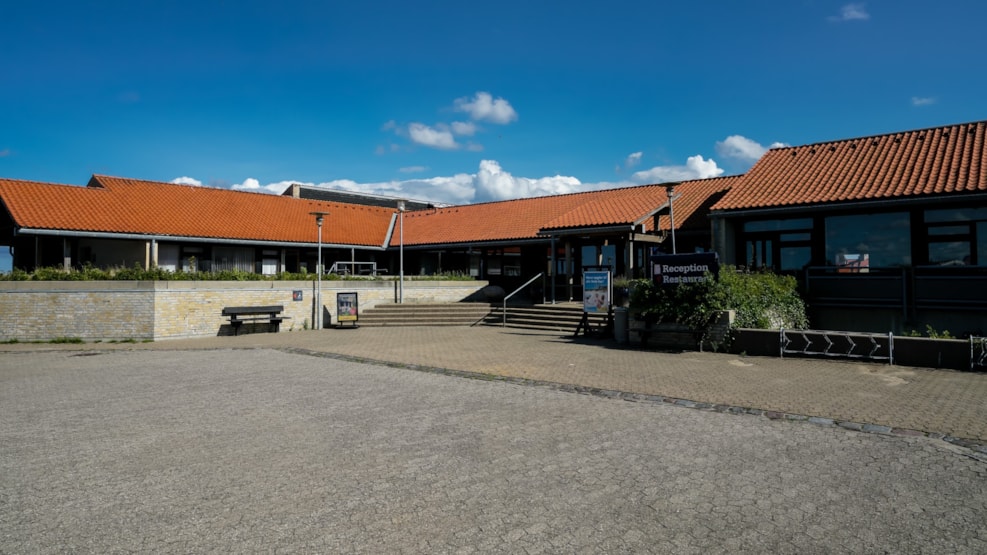 Danland Sæby Søbad - Holliday and Conference right on the Kattegat coast
Large well-equipped cottages at the brink of Kattegat, with an attractive child friendly beach.

The cottages are equipped with 2 TV-sets and wireless internet.

The children can play in the playground, which among other things has a jumping pillow.

Sæby Søbad is situated within walking distance of the harbour and the centre of the city.