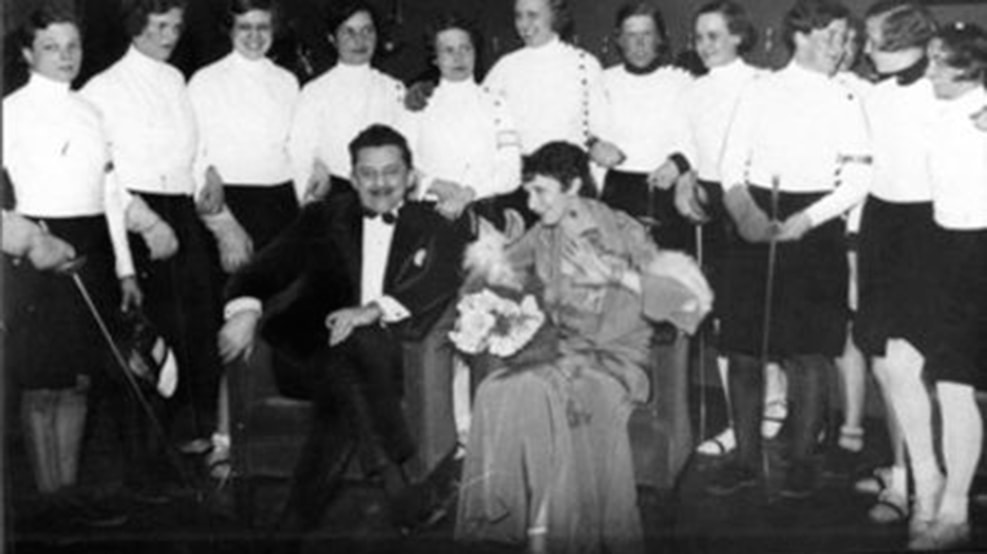 The Danish Emigration Archives
The Danish Emigration Archives are the Danish central collection of emigration history. The archives include memoirs, letters, manuscripts, photographs and books of Danish emigrants around the world.
Since it was founded on the 3th of July 1932, the goal of the Danish Emigration Archives has been to protect the part of Danish history that involves countrymen that have travelled abroad to seek happiness in a foreign country.
Max Henius – the man in charge
Max Henius, who also came up with the idea of the 4th of July party in Rebild Bakker, is the man behind this archive. During the first years, the archive mainly focused on Danes emigrating to America. This is due to the fact that up until then, most of the Danish emigration was to the States and Henius himself had experienced great success as a businessman in Chicago.
Captivating stories from the archive
The collection dates back to the 1880's and shows personal letters and other materials from famous actors including Poul Reumert and Ingrid Bergman, American presidents, prime ministers of Denmark, politicians, the royal family and many others, domestic and foreign.
Histories in the archive are both touching and captivating to read, as they give an insight into what it means to leave your home and family behind and move to an new and unknown place. But being thousands of kilometres away from home has giving many people a better life than the one they had in Denmark.
Opening hours of the reading room
The reading room is open during the archive's opening hours.
Read more about The Danish Emigration Archives in Aalborg...