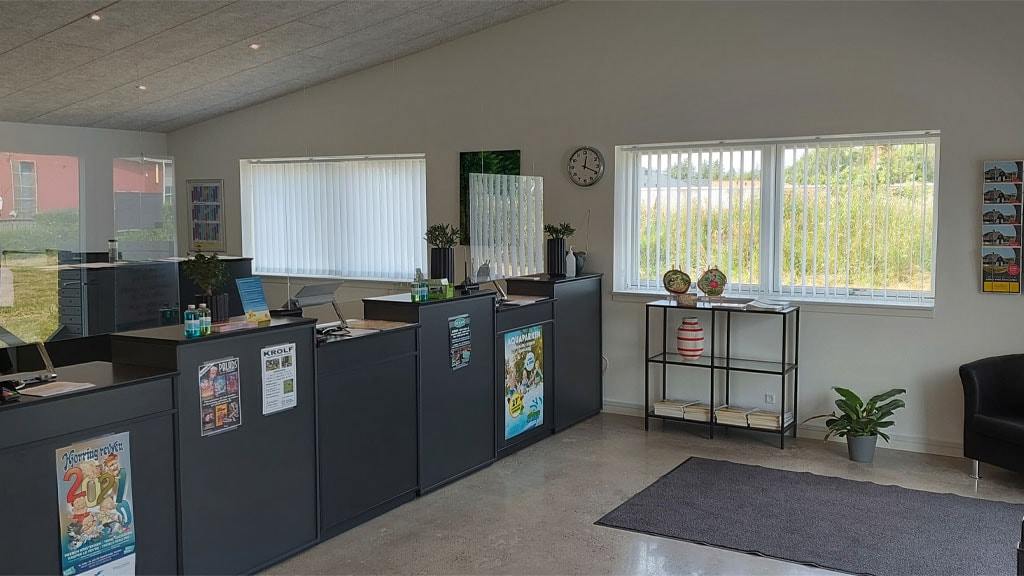 Dancenter Aalbæk
DanCenter is one of Denmark's largest holiday home rentals, and we have many happy holidaymakers annually renting through us.
At DanCenter Ålbæk we rent out about 340 holiday homes in Skagen, Kandestederne, Hulsig, Ålbæk, Napstjert, Skiveren, Tversted, Kjul, Læsø, Bratten Strand, Frederikshavn, Sulbæk, Hedehusene and Sæby.
It is DanCenter's local office in Ålbæk, which provides the rental. Here we are ready to help you find the right holiday home for your holiday.
We also help you if you have questions about the holiday home during the holiday.
Book your holiday home easily and safely via our website or contact us at the local office in Ålbæk.
We are looking forward to welcoming you in one of our holiday homes.