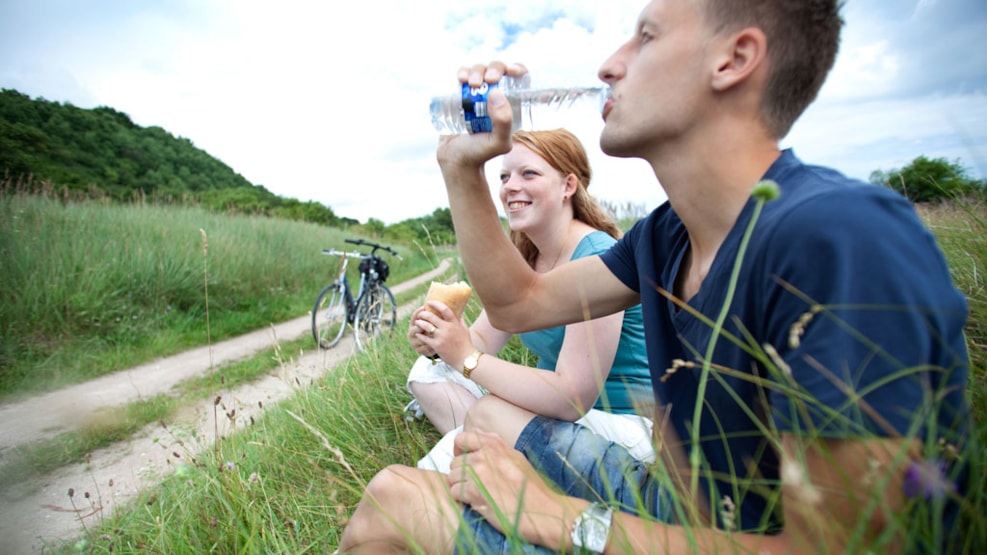 Cycle route Limfjorden
Experience the beautiful scenery on the east coast of Jutland by bike. Here you can choose between several different routes, all of which takes you around the stunning scenery and historic sites.
For you who love to be active while getting an experience, we recommend you start from Hals on one of the many great biking trails that start in town. Try for example the 22 km route Hals-Hou that leads you into the marshland. Then turn it into the North Sea Trail, which runs behind Bisnap Strands dunes. If the route of the North Sea Trail is too difficult, you can choose to ride the bike path on Strandvejen.
Or try to ride against Gaaser via Sønderskovvej. This route follows the Limfjord and takes you through woodland, open fields and orchards. There are good opportunities to bump into the local wildlife, or to eat your lunch at Limfjorden.
You can rent your bikes from Hals Autocykler