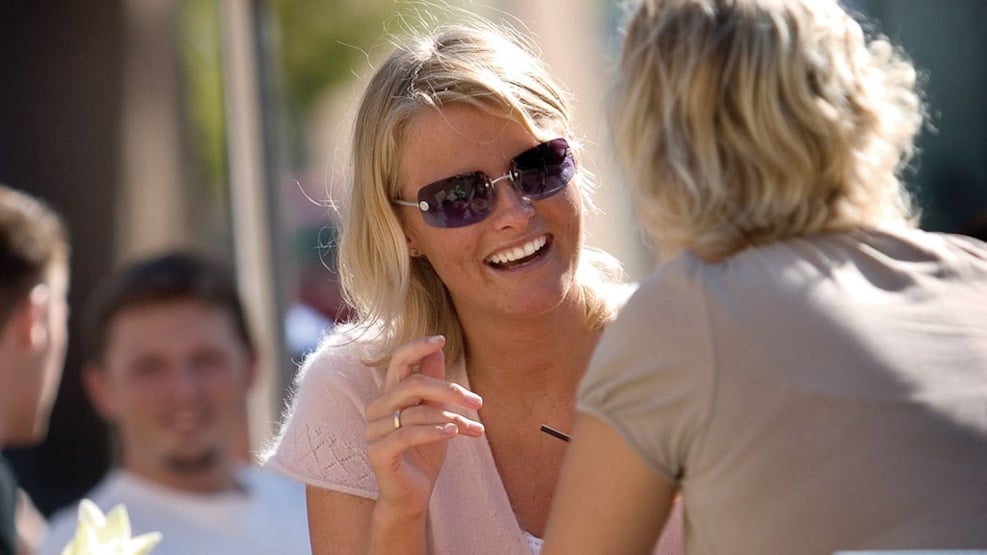 Café KlosterTorvet
Café KlosterTorvet is a small café at C. W. Obels Plads in the heart of Aalborg. With charming interior – and a flying piano in the ceiling – the café offers you a cozy and intimate atmosphere.
At Café KlosterTorvet it is possible to enjoy brunch, lunch or a light dinner, and the café also serves different kinds of hot and cold beverages, cocktails, and wine.
If you wish to relax with your friends, Café KlosterTorvet is the place to go. Here you can play different kinds of board games while enjoying a drink or two.
Read more about Café KlosterTorvet in Aalborg…