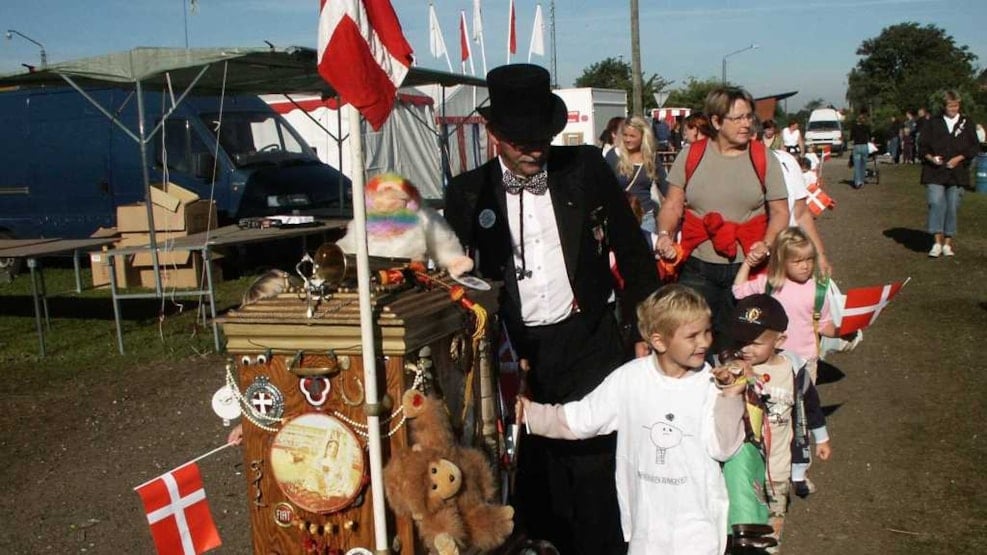 Brønderslev Market
This great market attracts thousands of tourists every year. So, come and experience the cosiest market of Denmark!
The Great Brønderslev Market is a huge horse and flea market, where you can enjoy lots of entertainment and music, beer and eating tents and its very own amusement park. The market takes place over the course of four days from friday to monday.
The marketplace lies in the heart of Brønderslev and covers an area of no less than 41.500 sqm. Every year more than 200 sales men, 600 horses and 3000 other anymals can be found at the market - and just over 100.000 visitors.