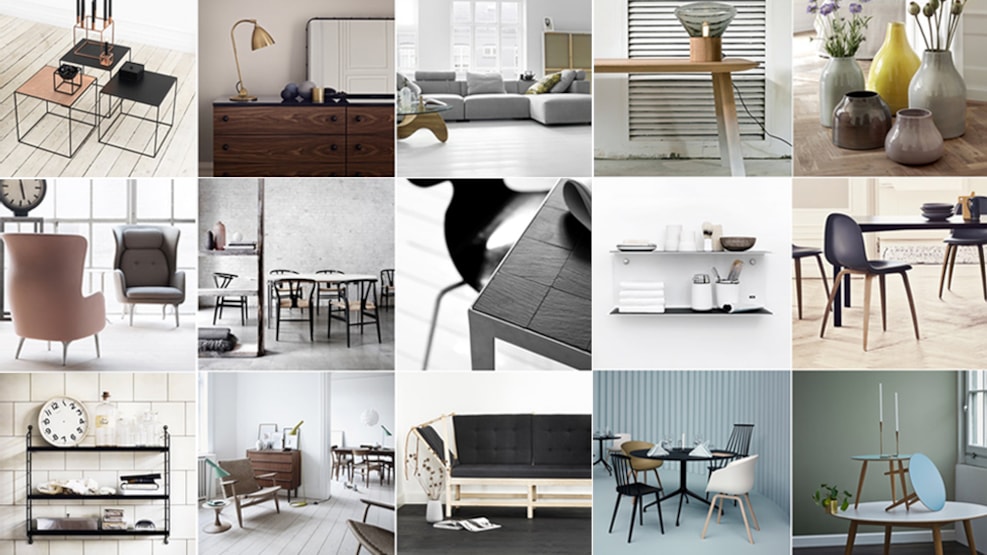 Brdr. Sørensen Furniture
Brdr. Sørensen Møbler is Aalborg's most exclusive furniture store. The store holds a high and professional level of service and offers exclusive designer furniture for the quality-conscious customer.
Brdr. Sørensen was founded in 1977 by two brothers, Asbjørn and Leif Sørensen, but today the store is run by Jan Sørensen and Michael Arboe. Brdr. Sørensen makes sure to stay updated on international design tendencies, while still treasuring the old, Danish design traditions.
Besides the store in Danmarksgade, the second store Brdr. Sørensen Concept sells newer brands, lamps, and home interior accessories, while the third store, Montana by Brdr. Sørensen, sells the exclusive Montana furniture.
Read more about Brdr. Sørensen Furniture and the two other stores…