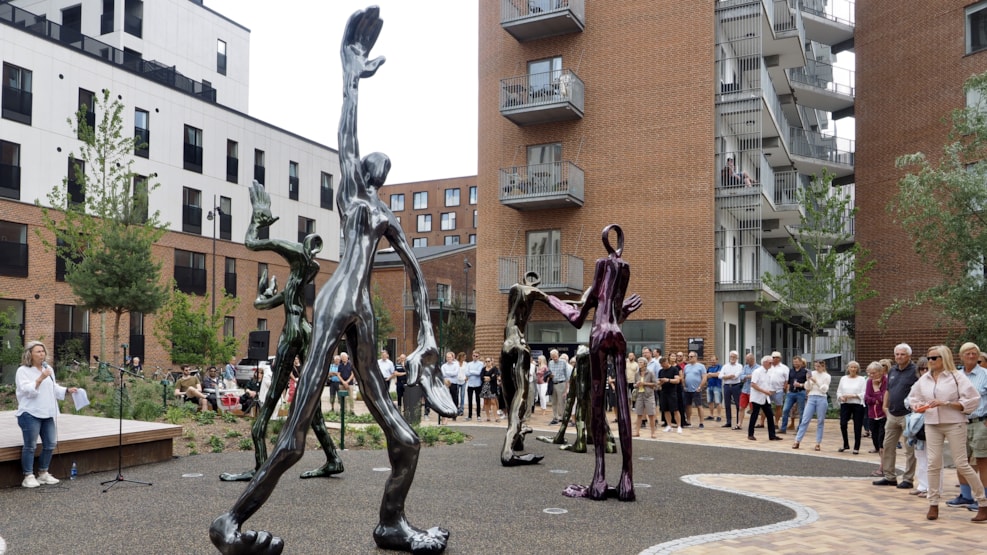 Betina Jung Art Studio
Betina Jung is an independent designer and artist who has been living off her art since 2001. Since 2007, she has been working with art and concept design in collaboration with businesses and public institutions.
As a performing artist, Betina Jung works towards making corporate art a more recognized tool for change, both in companies and in public spaces. This is because visual art holds a stronger power and has a greater impact than the written word. As a result, there is a significant focus on incorporating art in the workplace and exploring healing architecture.