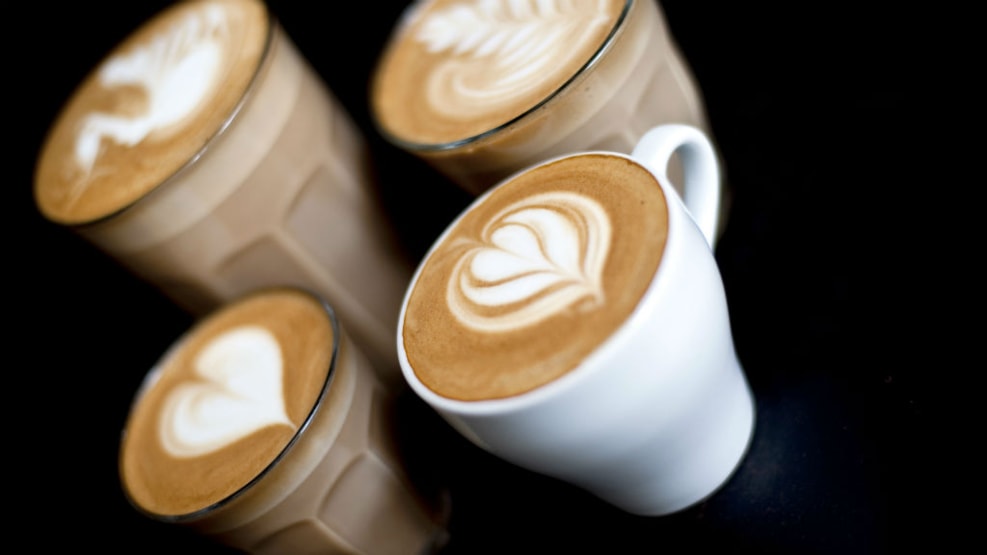 Behag Din Smag
In the heart of Aalborg, Behag din Smag is located on the atmospheric square Gabels Torv. The café is known as (one of) the absolute best coffee shops in town and specializes in splendid coffee experiences.
The relaxed atmosphere of Behag Din Smag invites you to enjoy a peaceful moment with a magazine or a newspaper or a break from shopping or work. The café serves high quality coffee, tea and hot chocolate in countless varieties as well as freshly baked bread, cakes and pies. 
In 2012, a barista from Behag din Smag won the prize for best "latte art" in Denmark!
Read more about Behag din Smag in Aalborg…