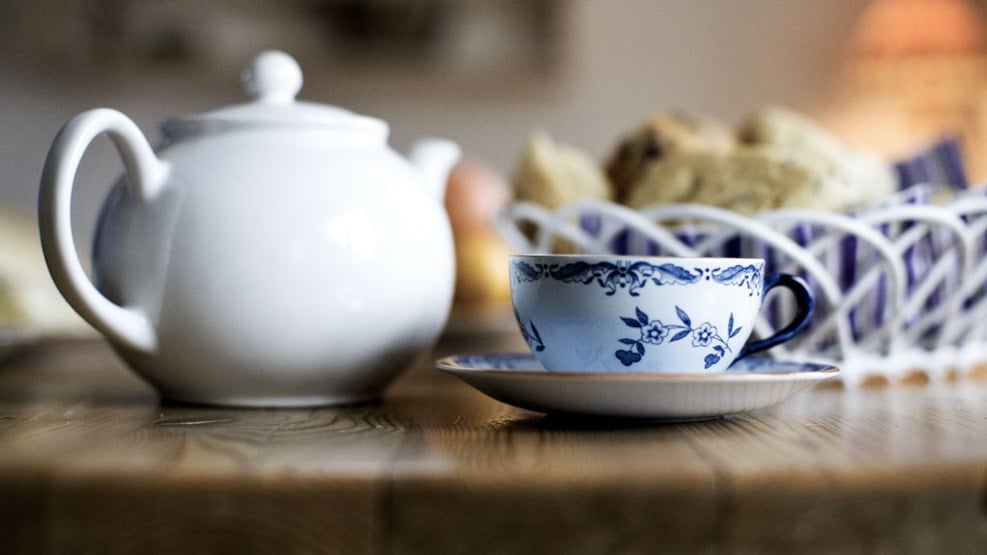 Bed & Breakfast - Aurora
Just a 10 minute drive from downtown Aalborg, you will find Aurora B&B, a huge natural plot with a view of Limfjorden. The large, black-painted, rustic wood house has two rooms for rent and free parking.
There is both bathroom and kitchen. In the kitchen, you can enjoy your breakfast before you set out to explore the surrounding nature. The plot contains a vegetable garden, a therapy garden, as well as a hiking trail.
Two minutes' drive east from Aurora B&B, you will find the most idyllic 18-hole golf course, which has its own restaurant, where you can enjoy a delicious lunch and/or dinner, or bring your food back to Aurora with you.
Read more about Bed & Breakfast Aurora in Aalborg (in Danish)…