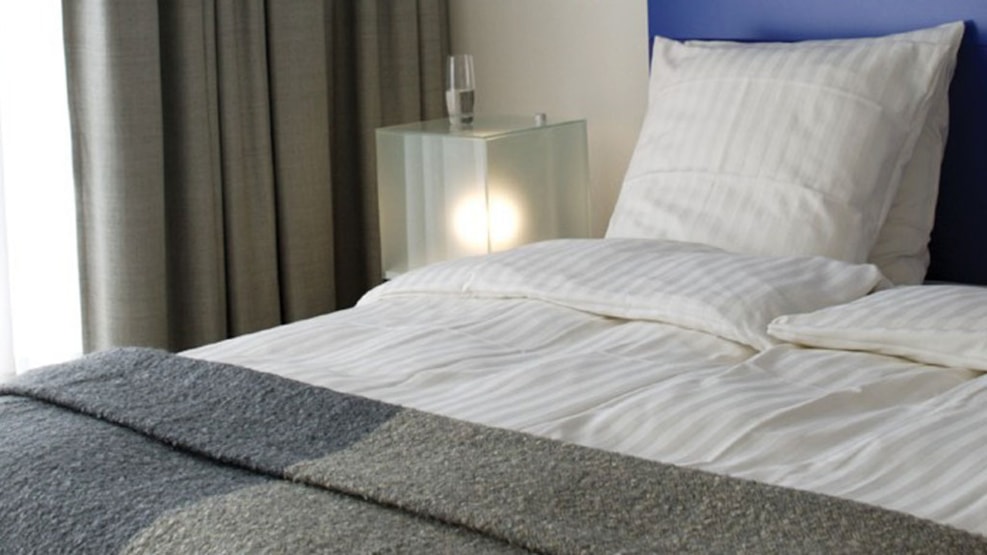 Bed & Breakfast - Arvid Højholt
Arvid Højholt offers accommodation in two bright double-bedrooms, in a modern villa at Solsiden in Nørresundby. There is only a short walk to the nearest busstop, which can take you to most of Aalborg.
The rooms have their own entrance, shared bathroom, and access to a kitchen. Both rooms are equipped with cable-TV and wireless internet. You can buy breakfast for a small, added fee, and you can also wash your clothes. The airport is also only a short distance away.
Read more about Bed & Breakfast Arvid Højholt in Aalborg…