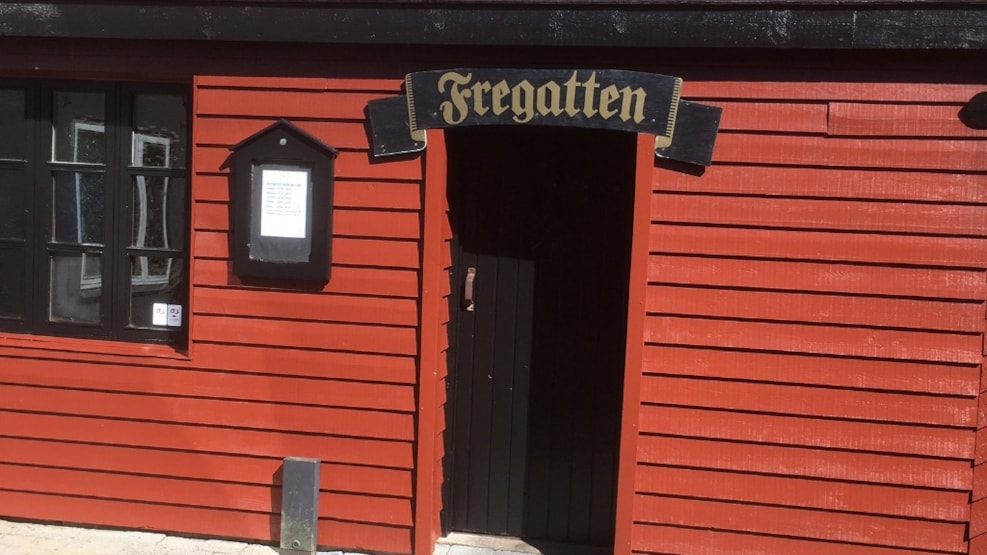 Bar Fregatten
Fregatten is one of Frederikshavn's more popular Bars.
Fregatten has existed since 1963, and from 1966 became a family enterprise and is today run by the third generation. This makes it one of Frederikshavn's oldest place to go in the city.
The target group is the 18-50+ age group, thus a good place for everyone to have a fun and cozy evening.