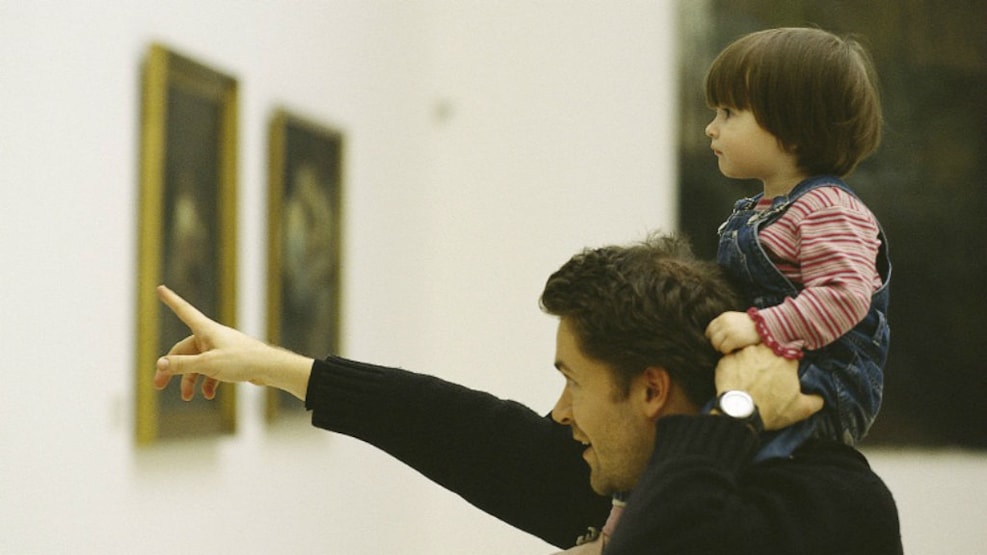 Atelier the Artist
In the heart of Hals, on the main road of the town, you will find Atelier the Artist, an art gallery run by locals. Here, you can experience exciting, new exhibitions from different artists every month.
Besides the artists guesting the gallery, Kung Hansen – a passionate, whimsical painter – has permanent residency at Atelier the Artist. She also typically has several exhibitions throughout the rest of Northern Jutland, and has recently been invited to exhibit in Florence and Madrid.
Atelier the Artist offers painting classes for anyone interested in art, and during the autumn holidays, children can try painting for free in the studio. The paintings will then be exhibited afterwards. To honor her Thai roots, Kung Hansen also holds cultural happenings.
Read more (Danish)