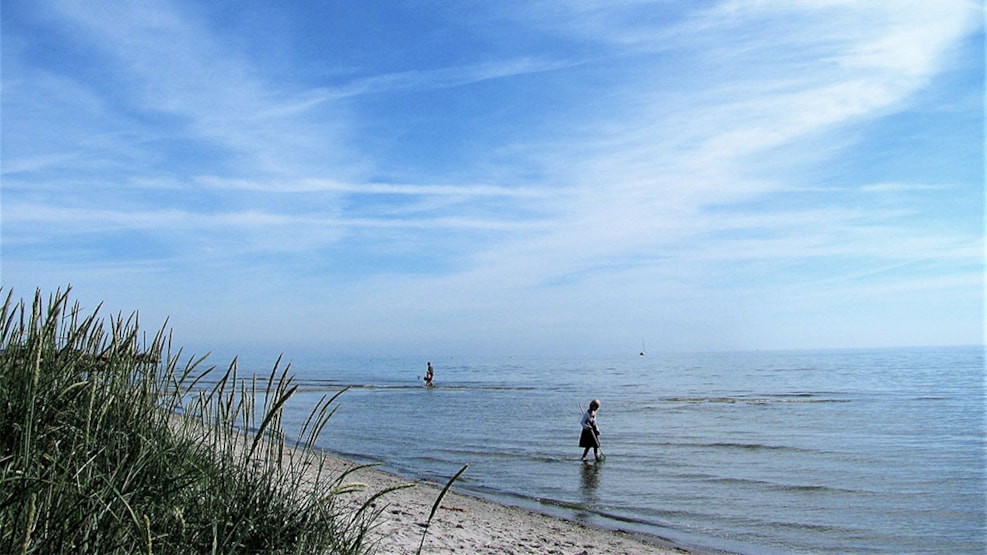 Asaa Beach
Asaa Beach is mild and children-friendly - the perfect place for at lovely day with the family.
With the soft sandy beach and the shallow water, the beach in Asaa is perfect for families with children. Here everyone can
be included.
So pack your bags with beach towels, buckets, shovels, snacks and sunscreen.
If you want to go out with friends and frolic on a board out on the blue ocean, Asaa beach is also perfect for that
due to the low water.
At the beach you will find the necessary facilities to make your day at the beach perfect.