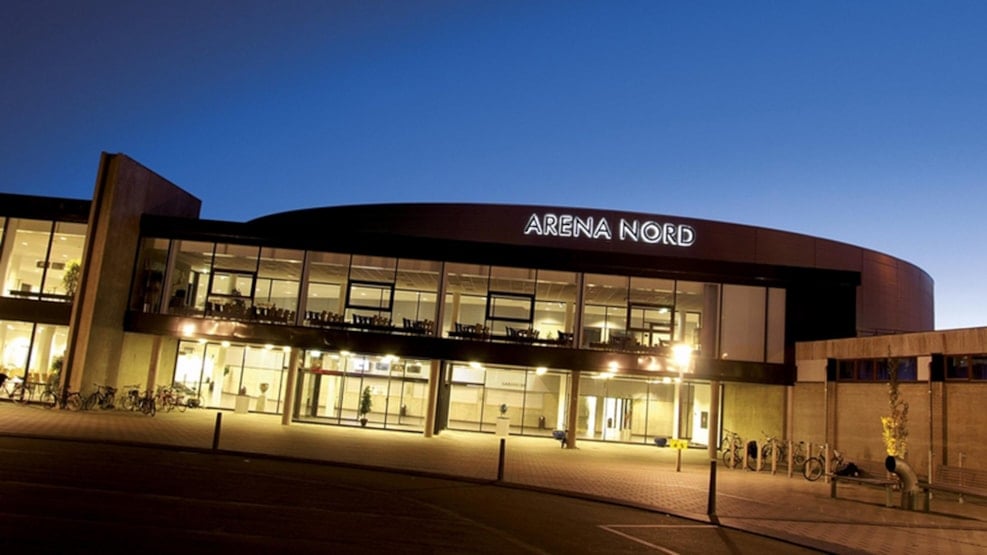 Arena Nord
Arena Nord is a cultural, conference and sports center located in the middle of Frederikshavn.
Throughout the year, Arena Nord provides the framework for many major national and international sporting events as well as concerts and various fairs.
Architecturally and aesthetically, Arena Nord is one that, in its circular form, breaks with the common perception of what a multicenter should look like.
Opening hours may vary by arrangement.