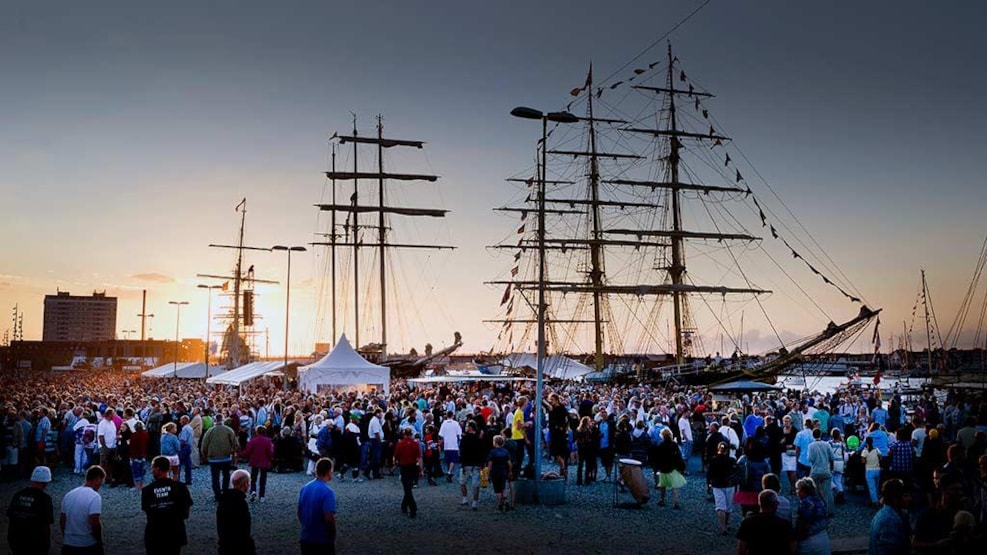 Aalborg Regatta
The city's beautiful harbour front will host the annual "Regatta in Aalborg", a maritime event for the whole family. You can experience musical entertainment, funfairs and various water activities.
Aalborg Regatta is a gathering point for everyone in Aalborg -including ships that sail from all over the country! Aalborg Events in collaboration with generous investors will once again launch a fantastic program.
Over the course of four days, you can enjoy the sight of magnificent and old sailing boats, which will dock at the harbour front in Aalborg. Each day will feature different activities for the entire family. Even the boats will welcome visitors aboard. During the evening, the Royal Cruise Perth will be transformed into a concert stage and live music and dance will fill the evening air.
Read more about Regatta in Aalborg (in Danish)...