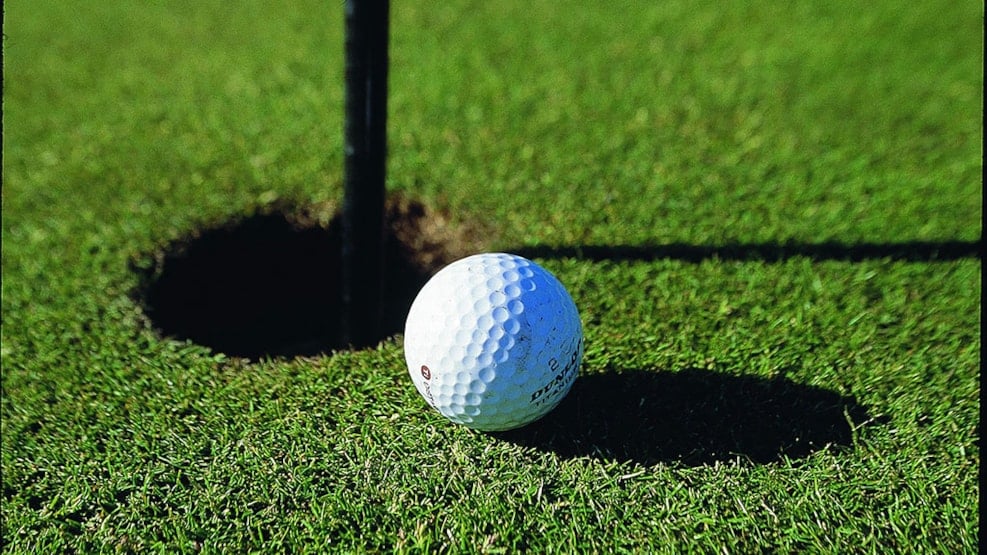 Aalborg Minigolf
Just opposite Vestre Fjordpark, you will find Aalborg Minigolf, a lovely outdoor mini-golf facility with 18 fun and challenging courses for everyone. Bring friends or family and create some fun memories.
Minigolf is a lovely activity that is perfect for when the sun is high and the mood is great, with a trip around Aalborg Minigolf's course, you are guaranteed good laughs and a wonderful experience with your friends or family. The 18 golf courses, which are located in a small green oasis, are perfect for both beginners and experienced golfers. After the tournament, you can take a picture on the podium to show off your skills. The club itself estimates that a group of 3-4 people will be able to play all 18 courses in around 1½-2 hours.
At Aalborg Minigolf, there is also room to enjoy for your home packed lunch or how about some goodies from the kiosk. Here you will find many seats, which also makes Aalborg Minigolf an obvious excursions destination for birthday celebrations, weekend trips, company trips and much more.
The annual championship
Every year, at the end of the season, Aalborg Minigolf holds the Aalborg championship, where the best mini golfers compete over who is the absolute best. The competitions are available for different age groups and everyone can quality - as long as you have achieved the right score prior and have had it noted at the kiosk.
Charity
Aalborg Minigolf is run by volunteers from Y's Men's Club Aalborghus, which means that all profit goes to charity. Locally, Y's Men's Club Aalborghus focuses especially on the well-being among children and youth. That is why they provide financial support for, among other things, various scout corps.
Read more about Aalborg Minigolf in Aalborg (in Danish)...