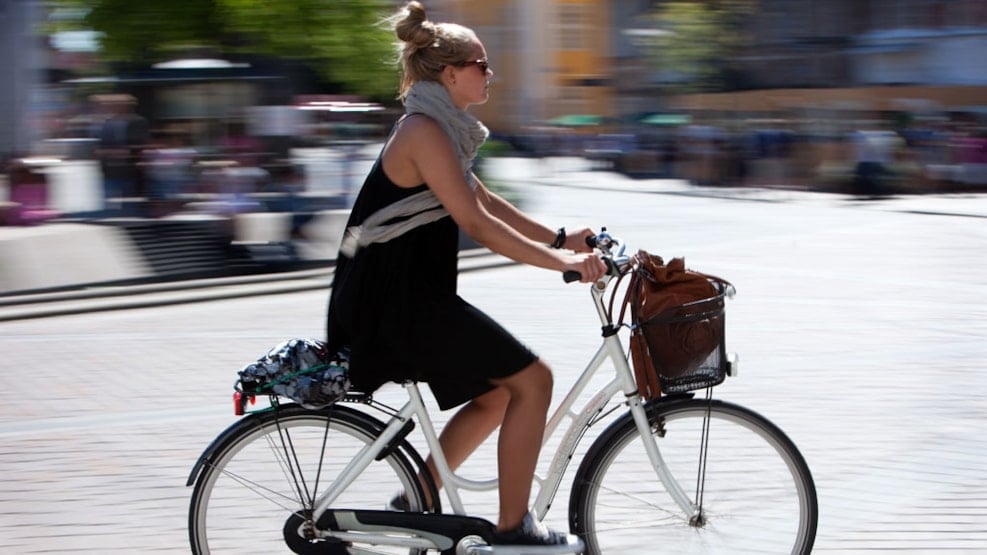 Aalborg City
Experience the various boutiques, restaurants, speciality shops and cafés in Aalborg City. Have the unique experience of visiting historic buildings and shopping in the capital of North Jutland, Aalborg.
Aalborg City is the union of commerce and works on keeping it an attractive shopping experience, for example via renewal of the city and collaborations for new initiatives and activities. Some of these various activities include for example Day & Night (the stores have extended opening hours and many offers), which takes place three times per year, and Black Friday which takes place at the end of November.
On the website of Aalborg City you can read about the shops in Aalborg, events, parking conditions and much more.
It is now easier than ever to give your loved ones a great shopping experience in Aalborg. The Aalborg City gift certificate is valid in most of Aalborg's 300 stores. You can also use your voucher at selected restaurants and in several cafés and pubs. You can also use the gift certificate at some of Aalborg's many attractions, like Aalborg Zoo and Aalborg Theatre.
You can buy an Aalborg City gift certificate in Salling, Føtex (in Slotsgade) and Meny (in Kennedy Arkaden). The gift certificate can also be bought on Aalborg City's website, on which you can also check its balance.
Read more about Aalborg City here.