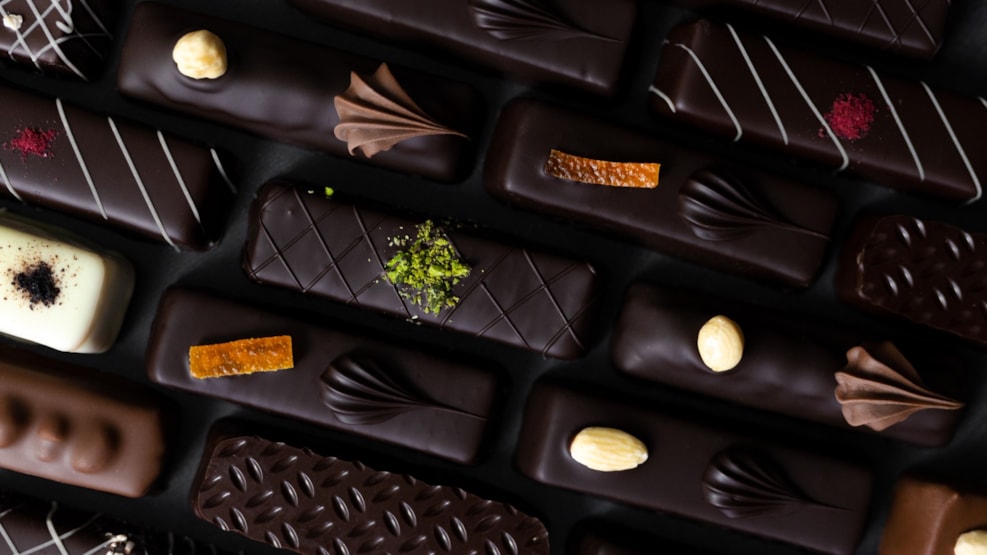 Aalborg Chokoladen Store
Aalborg Chokoladen is a local company, which produces heavenly chocolate. They offer exclusive handmade chocolate of high quality from old traditions based on the desires and needs of the customers.
"All of our chocolate, truffles, petit fours, pralines, marzipan, confectionery and many more products are based on their own recipes, which has been passed on from generations since 1934. Therefore, it is a one-of-a-kind experience."
Denmark's top chocolate covered marshmallow
When it comes to the chocolate covered marshmallows, Aalborg Chokoladen does magic. That is why their chocolate covered marshmallow was awarded the best, when Mad & Venner – leading food magazine – compared different brands' chocolate covered marshmallows. Aalborg Chokoladen was especially credited for the marshmallow foam.
Read more about Aalborg Chokoladen...(in Danish)