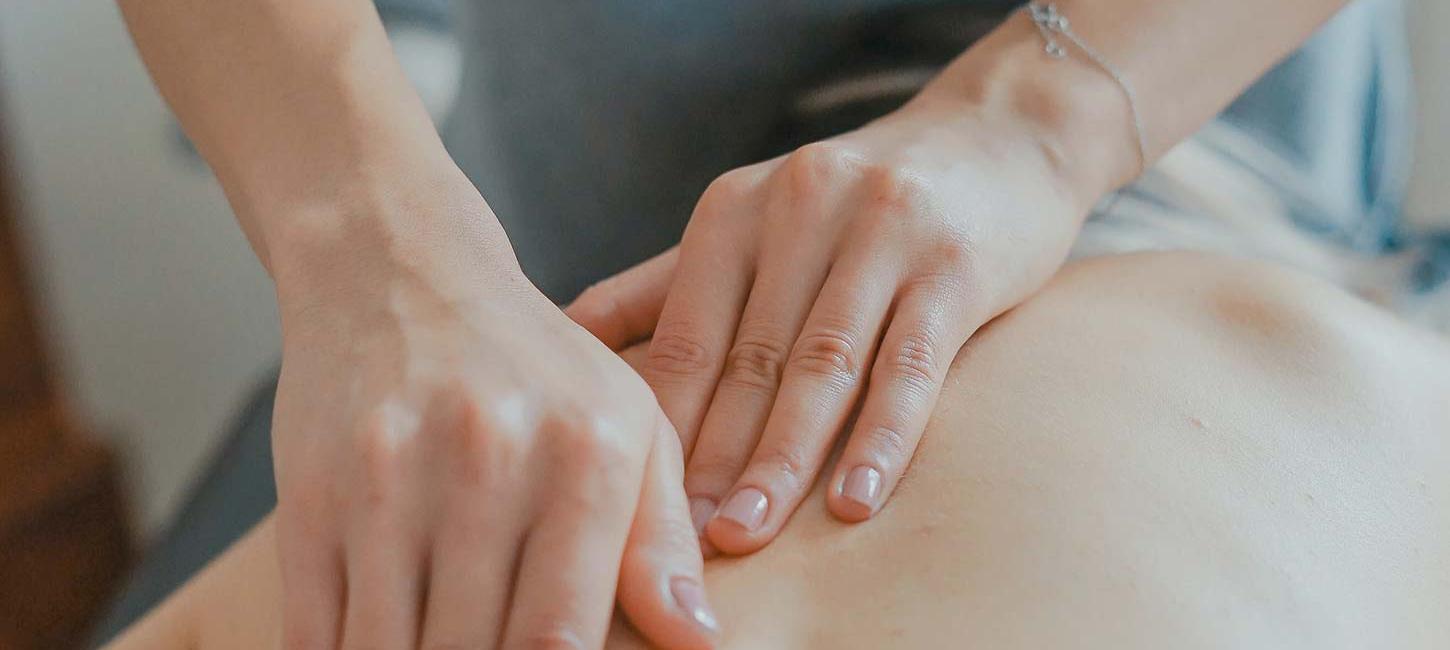 Wellness on Læsø
Photo:
Toa Heftiba / Unsplash
Take a day of self-indulgence and visit Læsø Kur. The place offers several relaxing and wonderful treatments with a particular focus on the island's salt, clay and seaweed.
Læsø is the island where the heart rate drops and the smile gets bigger. It is the island where you can pamper yourself - for example with a wonderful wellness stay with salt baths at Læsø Kur.
But in addition to wellness, there are also the free joys of nature on Læsø, where the senses are spoiled on the walks – both in the cities, along the coast or around the island in general. So remember clothes for all kinds of weather and good walking shoes!