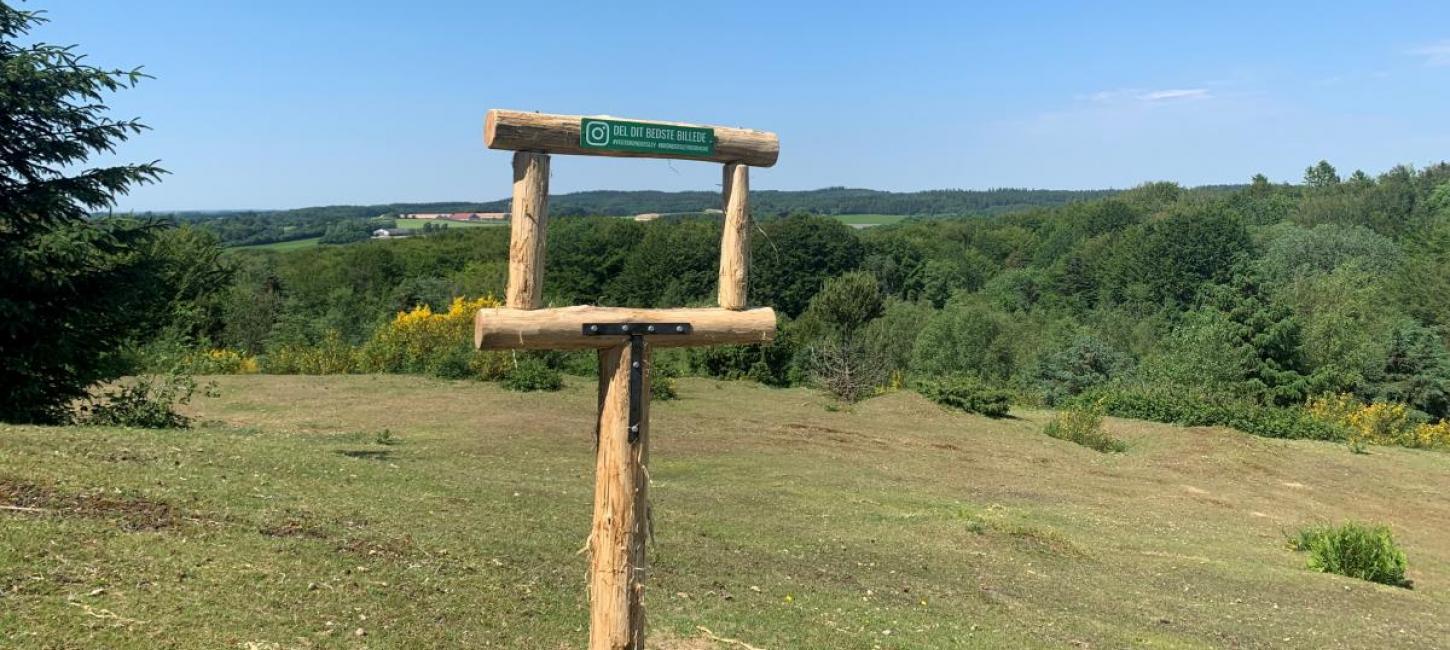 10 scenic hiking routes in Brønderslev
Photo:
Brønderslev Erhverv & Turisme
Embark on a journey through the beautiful nature of Brønderslev Municipality and gain insight into the area's wildlife, plant life, local history, culture, and geology.
Experience 10 unique and scenic trails, known as interpretive routes, spread throughout Brønderslev Municipality. The well-marked paths take you on a journey through diverse nature, all while discovering intriguing local stories.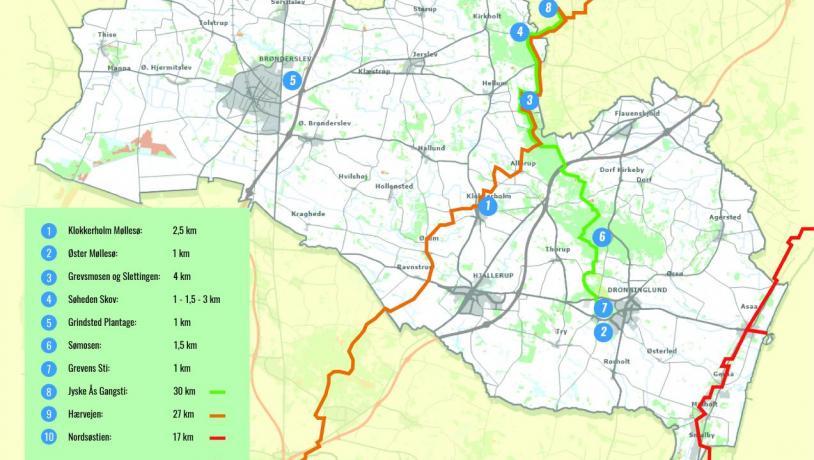 Photo:Brønderslev Erhverv & Turisme