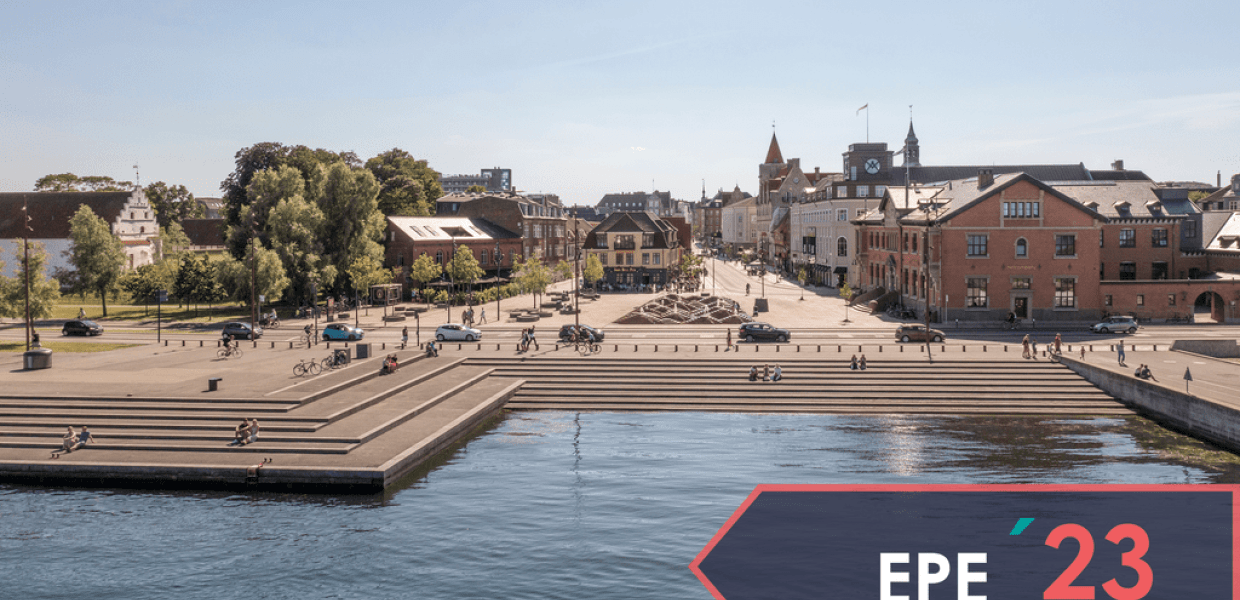 Photo:ACVB
A warm welcome to EPE '23 Conference in Aalborg, Denmark.
Below we have gathered a variety of useful information related to the conference and your stay in Aalborg.
You will arrive in 'a 20-minute city' where everything is within walking distance of the city centre and with good bus connections to/from the airport. 
We have created a goodiepack for participants of EPE that includes great deals and information about Aalborg. The goodiepack can be found on this link. 
We invite you to discover Aalborg while here and wish you a pleasant conference and stay and hope that it will be a fruitful and memorable experience for you.
Kind regards
Aalborg Convention Bureau