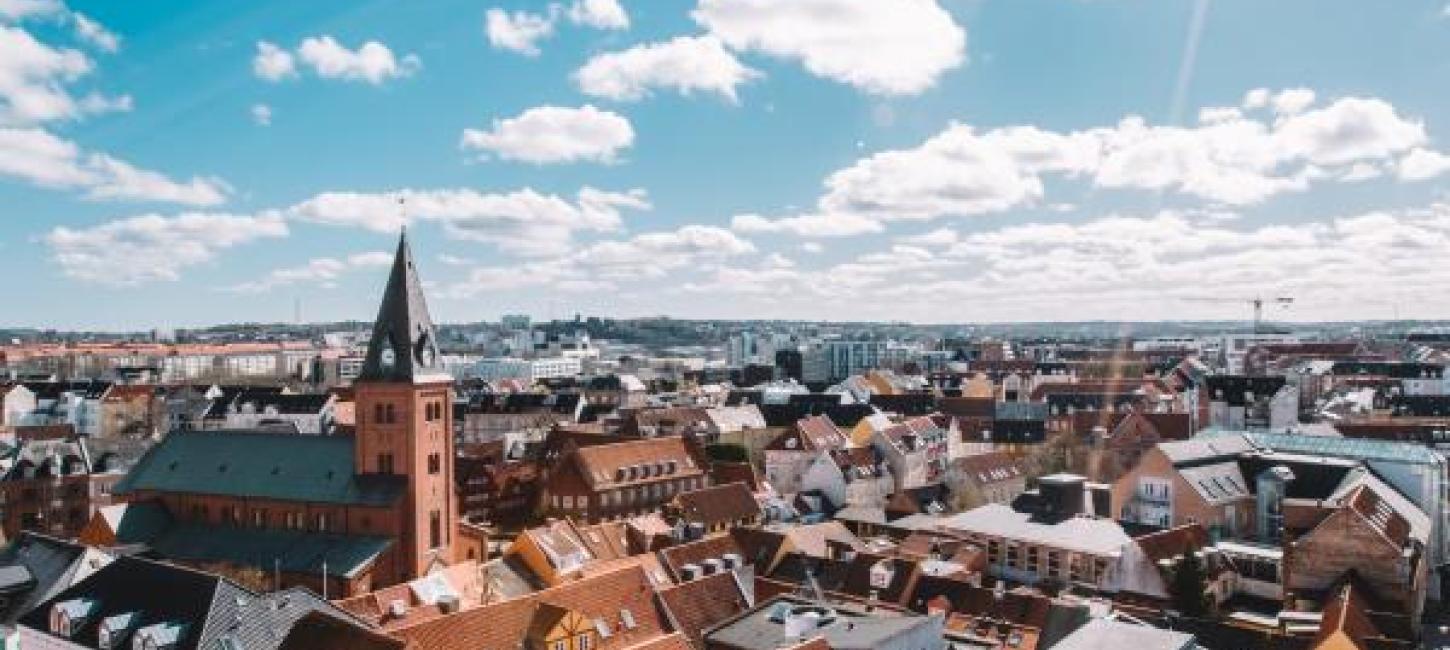 Accessible places for visitors special needs
Accessible places for visitors special needs.
The effort to create accessibility in Aalborg is an expression of social sustainability, where it is about that all people, regardless of functional ability, can move equally and independently in public space, including buildings, roads, and facilities.
Please contact EnyoyNordjylland for information on access conditions for the city's facilities. Otherwise, we encourage you to find information on the individual companies' websites or contact them directly.
The Good Access label scheme provides information about the physical access conditions to and in buildings and outdoor areas. At godadgang.dk you will find detailed information about the access conditions to the places that are members of the labeling scheme.
Hotels
Scandic Aalborg City
Scandic Aalborg Øst
Hotel Scheelsminde
Zleep Hotels
Cabinn
Comwell Hvide Hus
Comwell Rebild Bakker
Kompas 
Milling Hotel Gestus
Aalborg City Apartments
Aalborg Hotel Apartments
Phønix
Radisson Blu Limfjord Hotel
Aalborg Airport Hotel
Mou Hotel
U3z Aalborg Hostel
Sebber Kloster 
Hals Hotel
Tylstrup Kro
Nymarksminde
Venues
Aalborg Kongres & Kultur Center
Musikkens Hus
Skråen 
DGI huset
Attractions
Aalborg Zoo
Aalborg Forsvars- og Garnisonsmuseum
Springeren – Maritimt oplevelsescenter
Kunsten Museum of Modern Art
Utzon Center
Lille Vildmosecentret
Photo:DSB
If you need extra help, DSB gives you disabled service which is a personal help for disabled, where you can get help to get in and out the train and you can also get help with the luggage of up to 20 kg.
Disability service must be ordered by filing out a form or calling no later than 12 hours before departure. DSB customer service can be contacted around the clock on phone: 70 13 12 19.
Here you will find further information about disability service
If you travel in a wheelchair with InterCity or InterCityLyn, you must book a seat no later than 2 days before departure.
If you travel in a wheelchair with Regional Trains or S-trains, no space must be booked. Access here is by a ramp which is laid out by the locomotive drivers.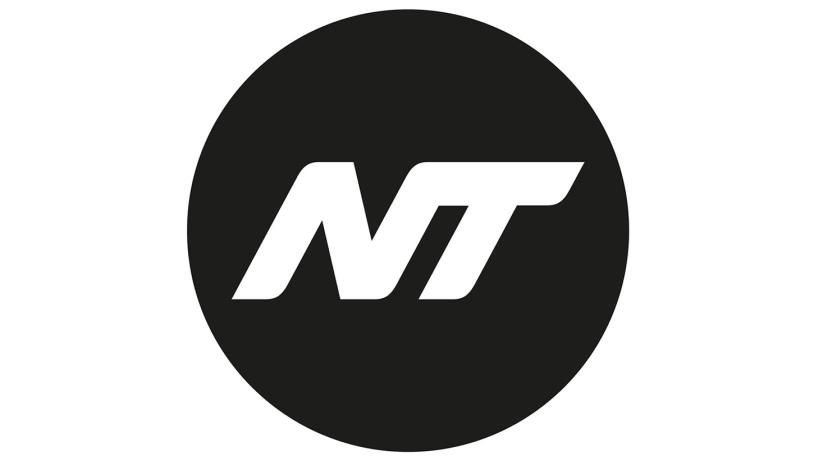 Photo:NT
Nordjyllands Trafikselskab (NT) accepts all types of wheelchairs in buses and trains, as long as they meet the following requirements.
Disability service is an extra personal help for people who need to be assisted when they travel by train in North Jutland. With Disability service is it possible for you to get help to get in and out the train and you can also get help with the luggage of up to 20 kg.
DSB customer service handle orders for disability services for both DSB's and Nordjyllands Trafikselskab.