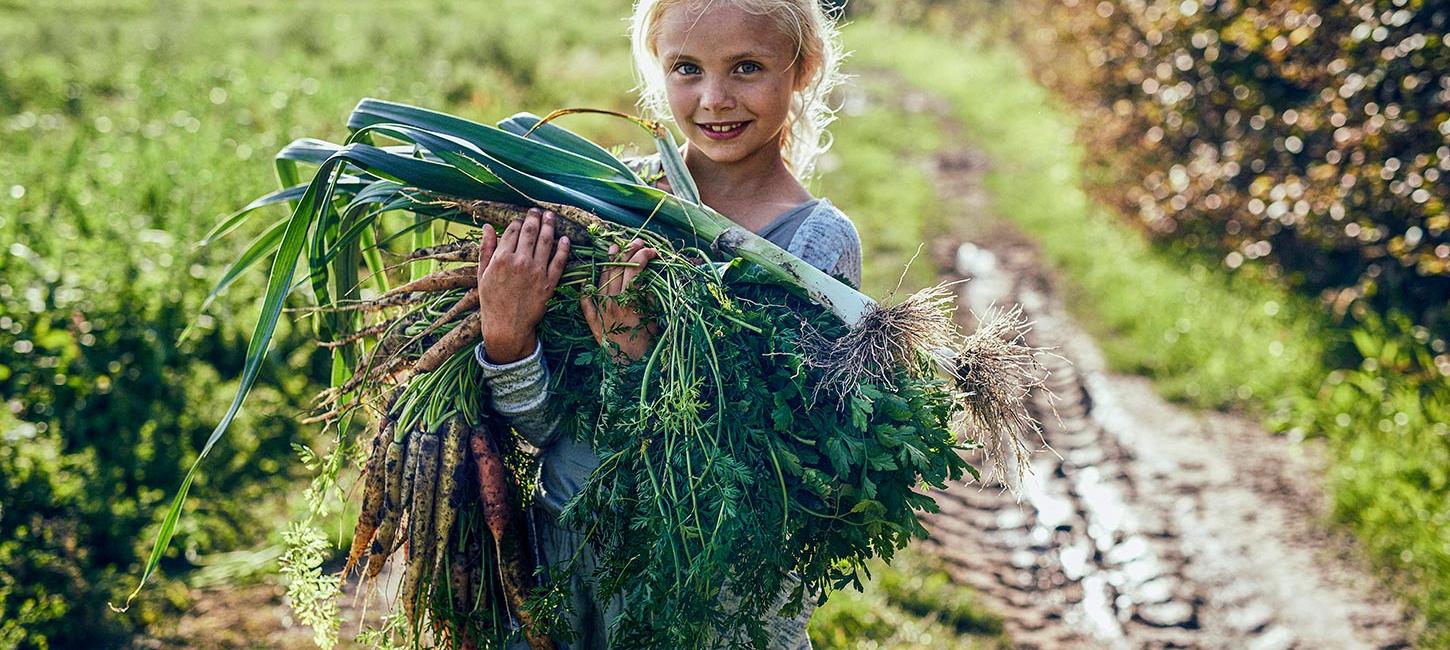 Where to enjoy sustainable and organic in Aalborg
In Aalborg you have the possibility to eat local, organic, sustainable and plant based.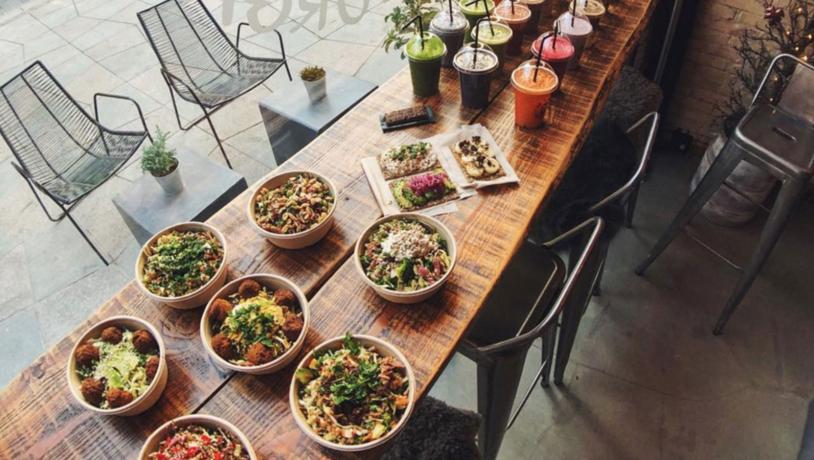 We Feat
Do you want to eat 100% organic? At We Feat you will find 100% organic products – without exception! This has resulted in an award of the Organic Food Label in Gold. Because of this, We Feat has spared approx. 3 mio. Liters of groundwater for pesticides each year, for each store owned. They have also done a lot to accommodate to as many as possible, with plenty of options for both vegetarians, vegans, allergy sufferers and of course you who prefer a little beef / chicken in your bowl. All their take-away material made from either biodegradable material or 100% recycled plastic.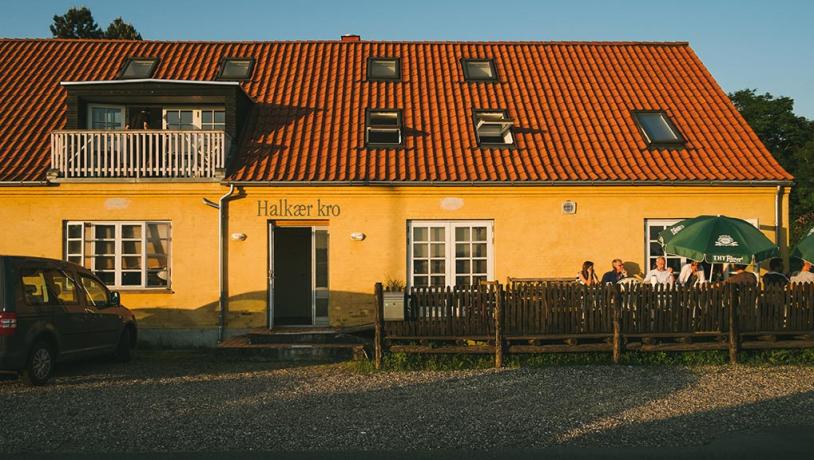 Halkær Kro
Are you crazy about ecology and at the same time love an inn stay? Then Halkær Kro is your place. Here you will find 90-100% organic products and raw ingredients, and the importance of knowing where the goods come from is paramount at Halkær Kro, where ingredients are seasonal and locally bought. In addition, they also pay attention to health and climate impact from the food we serve.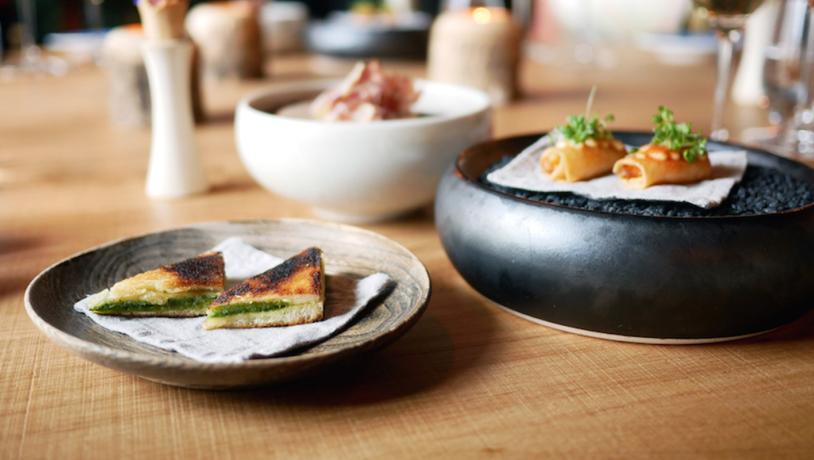 Alimentum
With the Organic Cusine Label in Silver, the ingredients and products in Alimentum are 60-90% organic, and all vegetables are produced by Alimentum's own local farmer. All their wine are organic or Biodynamically produced, except for locally produced wines, where Alimentum has chosen to remove the transport instead. If you are into a good piece of meat or poultry, it's nice to know that all meat and poultry served here are locally and organically produced and / or produced in open field agriculture. If you are more into seafood, Alimentum makes sure to catch with an eye for sustainability and quality, where line-caught fish is used instead of nets.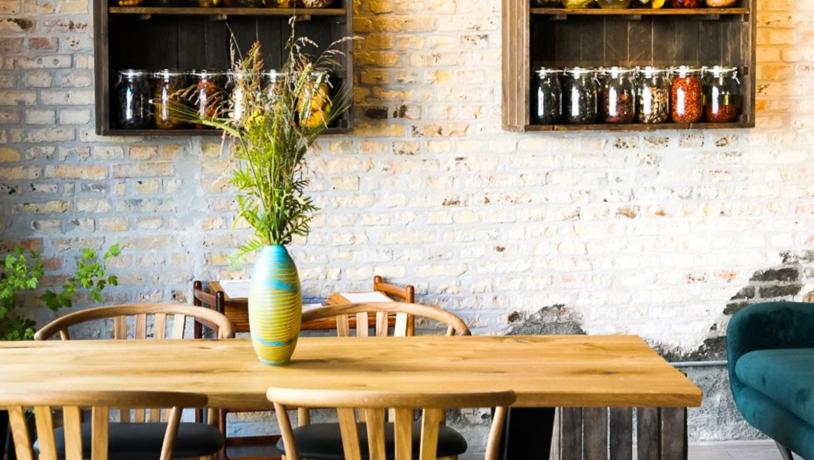 ubat veggie
The vegetarian, vegan and flexitars – everyone is welcome. A 100% vegetarian restaurant in Aalborg, where meat, fish and poultry are not on the menu, instead the focus is on the earth's tasty crops and the region's well-known dairy products in combination with Restaurant Tabus' culinary abilities. The dogma of Ubat Veggie is creativity, spontaneity, new knowledge, and new flavor combinations. It is a playground for the chef's creative skills, where the season's vegetables in themselves can easily make up a whole meal, if only it is put together correctly.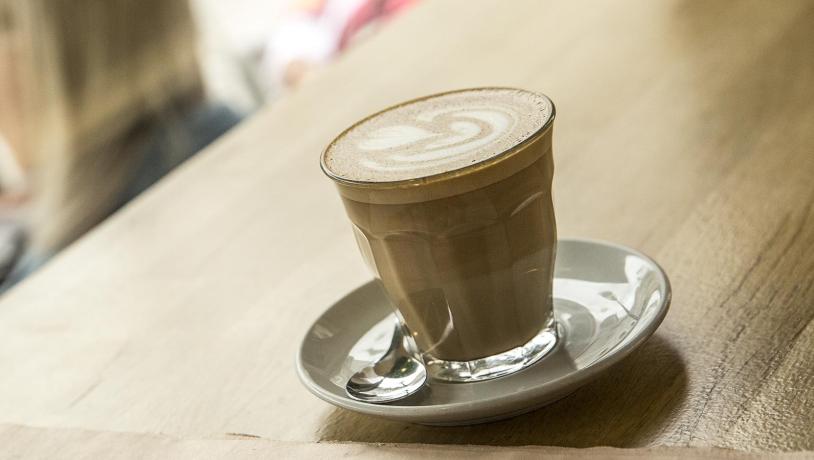 Kaffe Fair
KaffeFair has a collaboration with JobFOKUS, which is a big part of their socioeconomic approach where world goal (SDG) 8 "decent jobs and economic growth" is written directly into the business DNA. With a focus on making an effort for people on the edge of the labor market and at the same time providing added value to employees and social sustainability, KaffeFair is in favor of a fair workplace with an equal work culture, where everyone feels that they have contributed to the good customer experience. Moreover, has KaffeFair the Organic Cusine Label in Bronze where 30-60% of all ingredients are organic.