Venues
Events with a clear conscience. Sustainability as a focus point. Social responsibility with a focus on making a difference.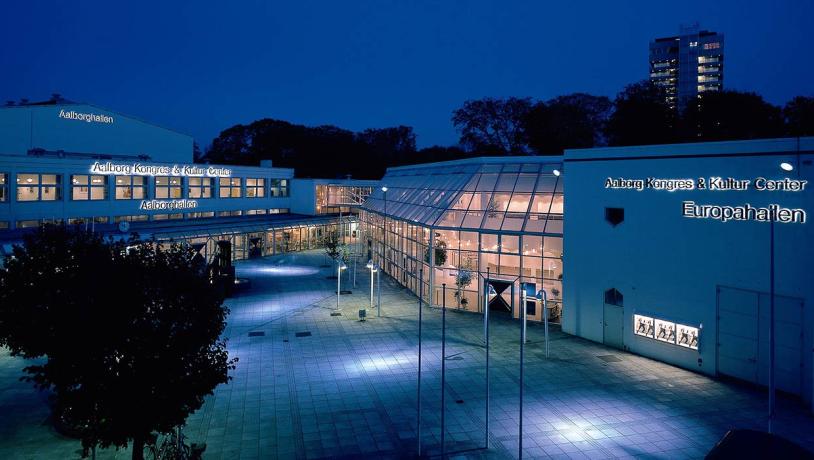 Aalborg Kongres & Kultur Center
In the autumn of 2017, Aalborg Kongres & Kultur Center was the first venue in Denmark to receive the ISO 20121 certification for sustainable events. Aalborg Congress & Culture Center has afterwards obtained a certification for their work with UN's sustainable development goals through DNV GL's world goal certification. Active action is taken in goals of health and well-being, sustainable energy, responsible consumption and production, climate efforts and partnership for action. Sustainability and hospitality go hand in hand at Aalborg Kongres & Kultur Center, where the focus is on welcoming customers and visitors where they can be ensured that sustainability factors have been considered in all practices and facilities.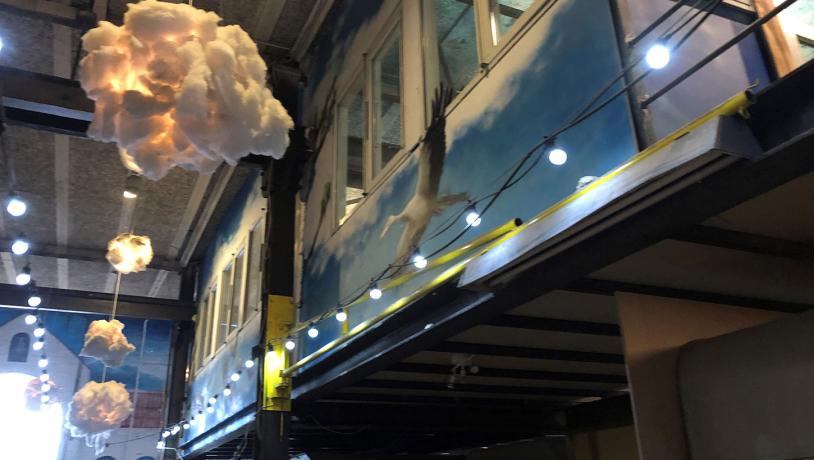 Råt & Godt
A sustainable furniture workshop, material bank and entrepreneurship are the business areas for Råt&Godt. A socially responsible and sustainable company in the heart of Aalborg, where being able to offer a holistic employment process for young people who do not thrive in education or jobs is paramount. The young people help to build tailormade furniture and fixtures from recycled materials for private individuals, businesses and institutions. Production has been expanded to also make children's and youth furniture from recycled material. 'Urban City' is a social work community for creative entrepreneurs and artists, where cultural and social events can be held in a raw setting that inspires innovative thinking.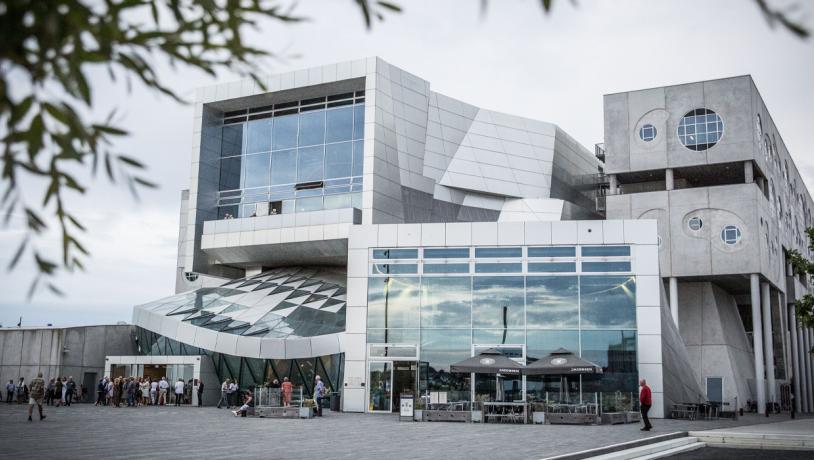 Musikkens Hus
The Foundation of Musikkens Hus is built around the fact that culture must be sustainable and contribute to creating both environmental and social change. Their focus on environment has been on reducing CO2 emissions, where in 2020 Musikkens Hus received the extensive DGNB certification in gold within the category "buildings in operation". Musikkens Hus is the first concert hall in Denmark to become DGNB-certificated. Social responsibility is an important role with many events, including: Nursing home concerts, the Dementia Choir and the Rolling Culture Academy. Musikkens Hus has implemented sustainable initiatives within several of the world goals, 6: clean water and sanitation. 7: sustainable energy. 8: decent jobs and economic growth. 9: industry, innovation and infrastructure. 11: sustainable cities and communities. 12: responsible consumption and production.
GO'out – GO'fun
Exploring the great nature and make sustainable choices do not have to be boring! Be a captain, feed the animals , go hiking. GO'fun – GO'out.
Aalborg Zoo was environmentally certified with ISO 14001:2015 in 1999, as the first zoo in the world. This has led to an increased focus on the environment with many years of efforts to limit and reduce negative environmental impact and working strategically with UN's World Goals. Aalborg Zoo focus on the following areas: Reducing consumption of natural resources - especially of water, heat and energy. Recycling of resources through waste sorting. Conscious choice of materials e.g. FSC-labeled wood and choosing products that are locally produced or organic. Active participation in nature conservation projects locally as well as internationally. Dissemination to increase awareness among their audience about the environment and the connection with nature conservation as well as research collaborations that can contribute to the above points.
Do you want to be the captain on your own voyage, with the environmentally friendly boats powered by energy from own solar cells and made from recyclable material? Then you should go on a boat trip with GoBoat. With the quiet and odorless boats, GoBoat does not only protect the environment, but they also create a quiet and good atmosphere for both neighbors and those on board!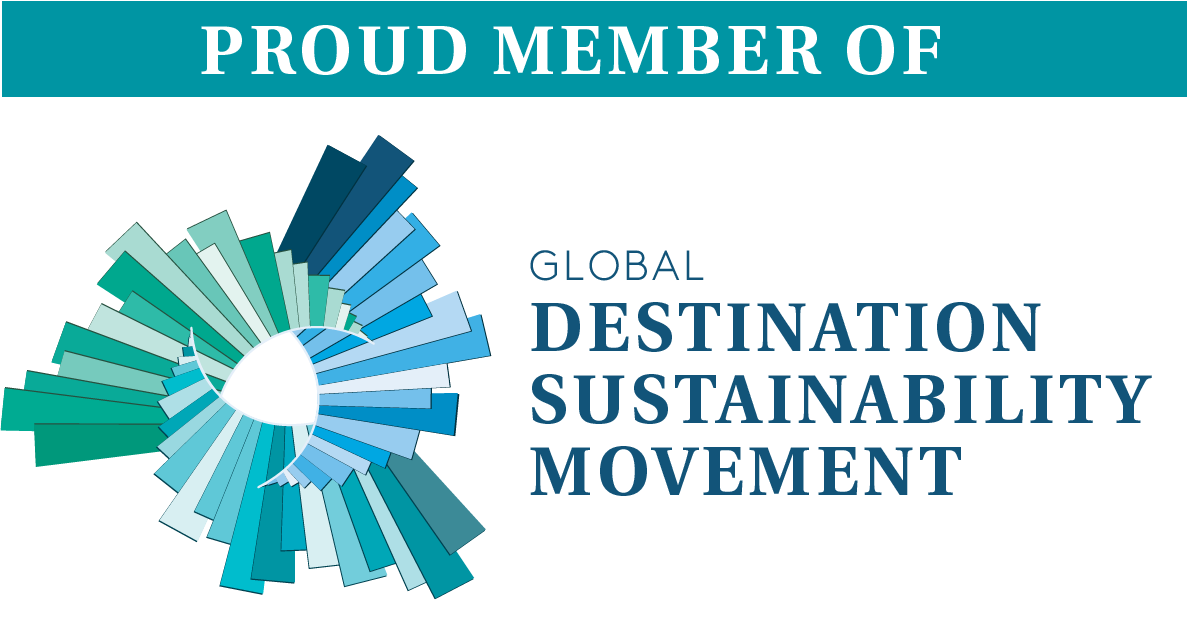 We have participated in the GDS-Index - a global performance ranking tool - since 2016. The GDS-Index enables us to drive progress in the sustainable development of our destination, DMO and Municipality by engaging industry stakeholders, local community, and government. As part of the GDS-Movement, we are part of a network of destinations striving for long-lasting regeneration of our sector and in doing so, continue to grow together, share best practices, and celebrate success.