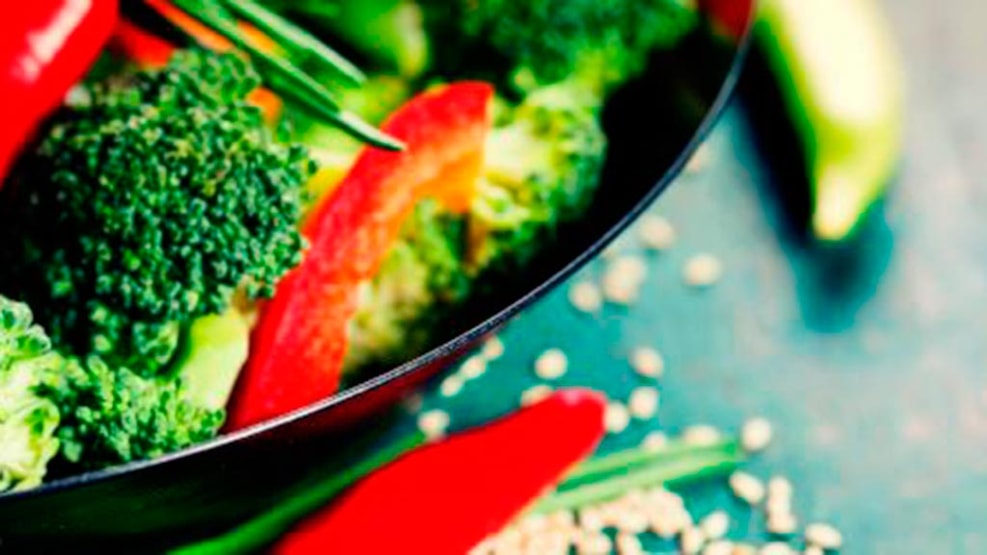 Wokkeriet
Spend your next event at Wokkeriet, with delicious meals made from high quality ingredients. The dishes are grounded in classical gastronomy but with an Asian twist.
Portions of perfectly cooked, juicy meat and vegetables. The secret lies within the tools, which gets four times hotter, than a normal stove. The concept at Wokkeriet is different compared to other places. – Because it is you, who is the cook!
With the help from talented cooks, you'll learn some new wok-techniques within Thailand and Asian cooking. You'll also learn how to adjust the taste so it fits you perfectly.
Read more about Wokkeriet in Aalborg (in Danish)…