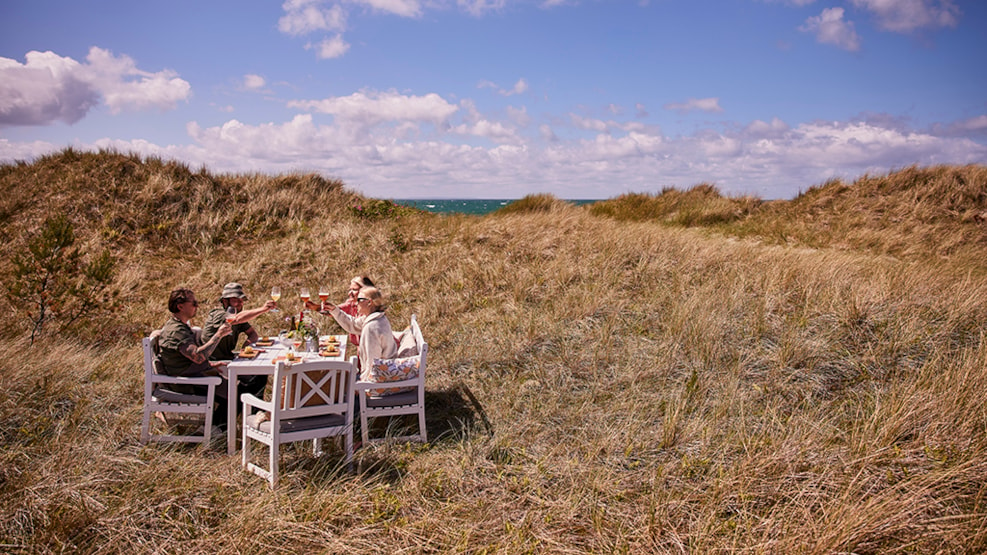 VesterVenners Badehotel Strandgaarden
VesterVenners Badehotel Strandgaarden is located in lovely natural surroundings
Restaurant and Hotel Strandgaarden is from 1727 and a very romantic and cozy place, which can form the setting for many festive events.
Beautiful old garden with dining in the summer months.
Strandgaarden is located in lovely natural surroundings and with a large plot down to the beach.
Lunch service in high season.