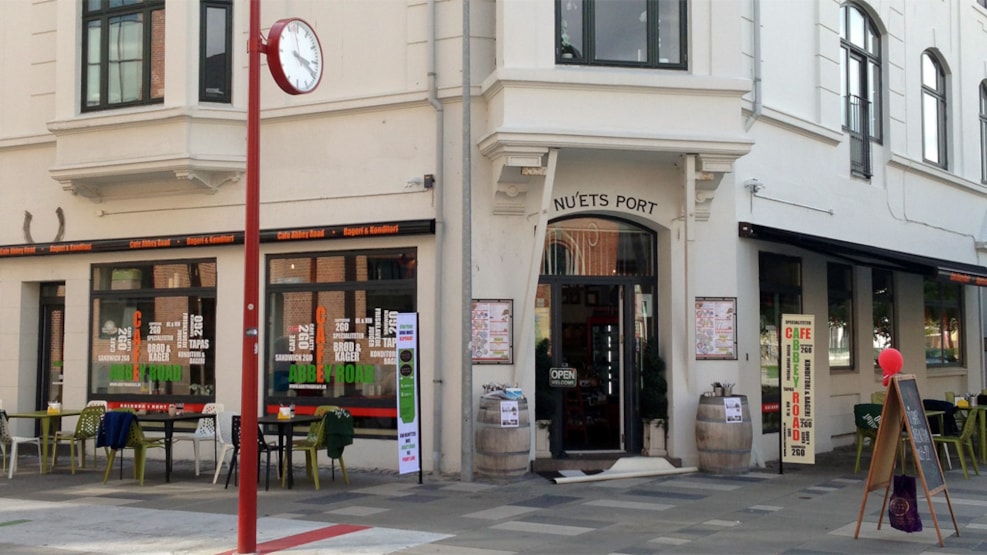 Penny Lane Café Østerbro
Penny Lane Café Østerbro is situated close to Nordkraft. The café offers all sorts of delicacies from delicious warm dishes, home-baked bread and to tasty pastries. 
Enjoy your lunch or coffee break at the charming café, where you can enjoy time with a friend or your sweetheart, and after that take a look at the wonderful selection of different kinds of arts and crafts. In the back, you will find a book swapping central.
Read more about Abbey Road Café in Aalborg (in Danish)…