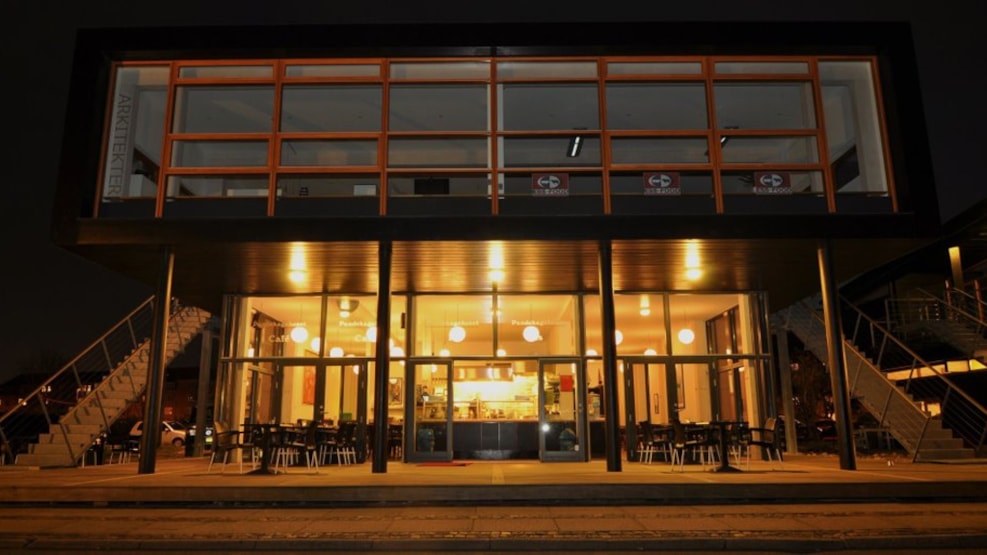 Pandekagehuset
Are you in mood for pancakes for your next meal, then 'Pandekagehuset' at Aalborg Marina might be the right choice for you, with different fillings and relaxed atmosphere.
Pancakes with different kinds of meat, such as; salmon, chicken and beef, or pancakes with ice cream or chocolate. At 'Pandekagehuset' (The Pancake House), you can enjoy the pancake of your dreams. With a unique location, close to the Limfjord, you can fill your belly with pancakes while listening to the sounds of the ocean.
When you are full, you can enjoy a nice walk and enjoy the cozy atmosphere at the marina, with small yachts and the calming sounds of the ocean.
Read more about Pandekagehuset (in Danish)…