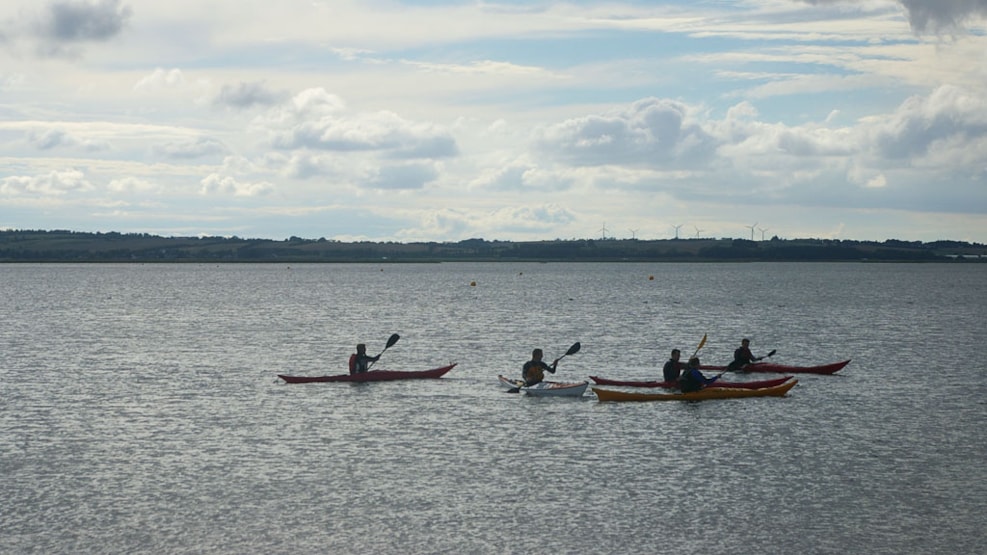 OnAdventure - Kayak courses in Aalborg
Experience Aalborg and North Jutland from a new point of view. OnAdventure gives you a chance to go on adventures by sea kayak on the Limfjord. Both beginners and experienced kayak rowers are welcome.
OnAdventure will ensure a safe trip and guide you through a great experience in a sea kayak with professional instructors and quality equipment. OnAdventure offers intro courses, weekend courses, and kayak surf courses. Special adventure trips and other events are regularly arranged.
Read more about OnAdventure near Aalborg…