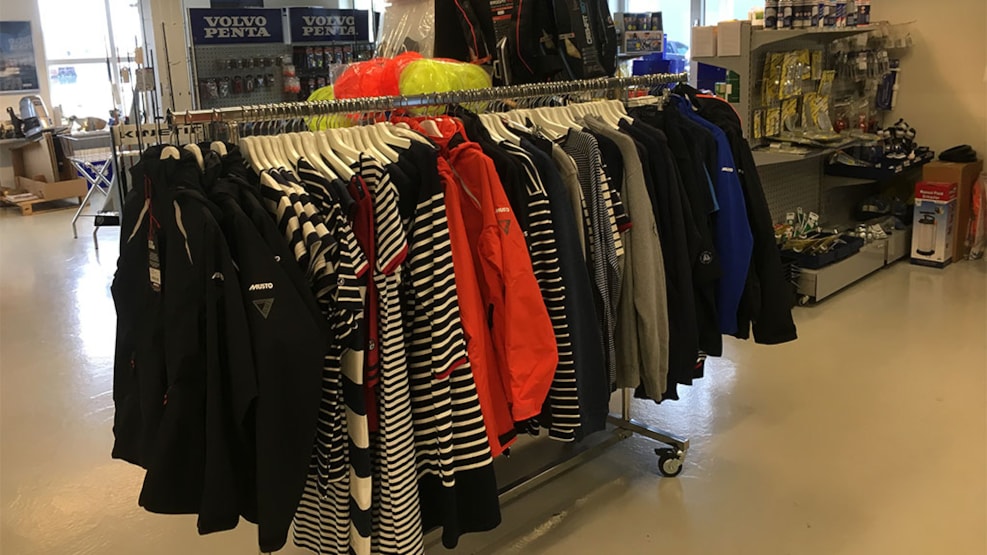 JL Skibsservice
JL Ship service - possibility for rental and purchase of boat, fishing tackle and live bait
Strandby harbor is the perfect place for angling from the long piers, which stretches far from the coast or directly from the beautiful sandy beaches and the stone reef at Rugholm north of the city.
Around the harbor there is a rich fish life, and there are many opportunities to catch beautiful fish with stage here.
Along the piers can be caught flatfish, cod, herring, garfish, eel, mackerel, sea trout, salmon etc.
During the summer season there are also fantastic opportunities for eel fishing along the piers and in the harbor.
At the harbor there is the opportunity to buy fresh sandworms and fishing tackle as well as opportunities to rent dinghies for the fishing trip or to enjoy the coast from the sea side.