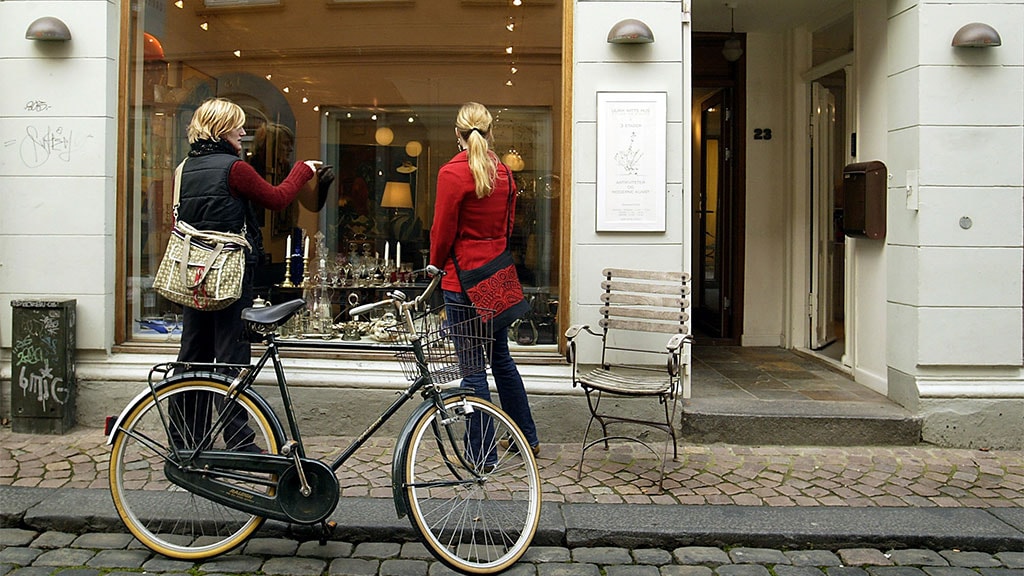 Guldsmed Hanne Behrens
The Danish goldsmith Hanne Behrens creates one of a kind jewellery from metal, textile and amber, and has exhibited her beautiful creations around the country and abroad, recently in Massachusetts, USA.
Hanne Behrens works with metal, textile and amber when she creates her jewellery. For 40 years, she has impressed the world of art with her unique creations and has displayed her works in a large number of galleries both in Denmark and abroad.
Hanne Behrens' jewellery stands out due to her ability to work with ancient techniques. Her jewellery production is rooted in methods that can be traced back to the Etruscans more than 2,500 years ago. Hanne Behrens has a special ability to shape the materials where hard and unmanageable metals are transformed into soft and voluminous woven fabrics. This makes the jewellery elegant yet heavy and gives it a sharp, Nordic look.
Prizes and honour
Hanne Behrens has received several prizes, including a gold medal in the prestigious "VIII Biennale Internazionale del Merletto" in Italy, and even Her Majesty Queen Margrethe of Denmark has worn jewellery made by Hanne Behrens in public.
The workshop in Nibe is open by appointment.
Read more about Hanne Behrens (Danish)...