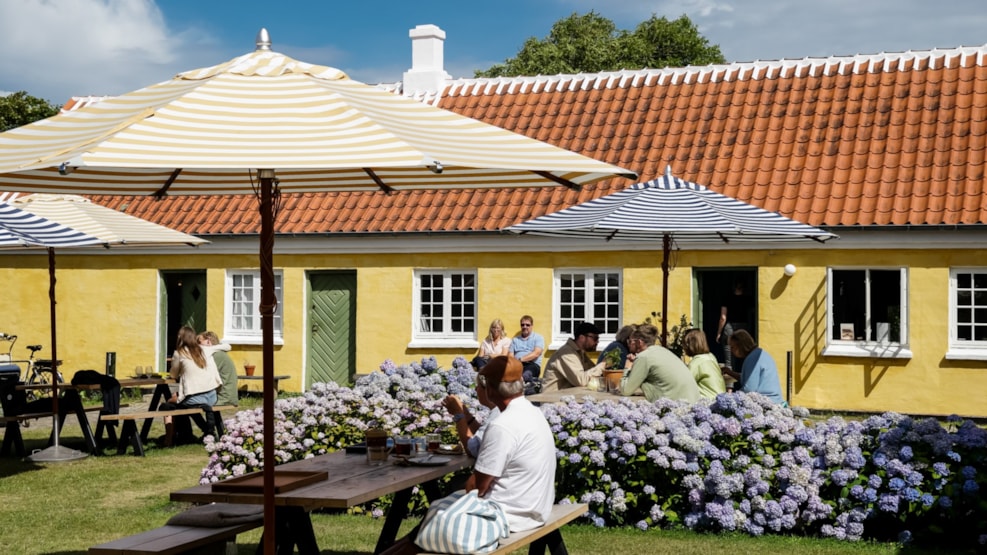 Baghaven
A sourdough bakery, eatery and a culture garden all in one.
Next to Anchers house in Skagen, you will find Bagehaven (The Backyard) who offers juicy food experiences morning, noon and evening in the studio and garden on Markvej 4.
The bread and dishes are based on fantastic North Jutland farms, wild nature areas and Baghaven's own historic kitchen garden.